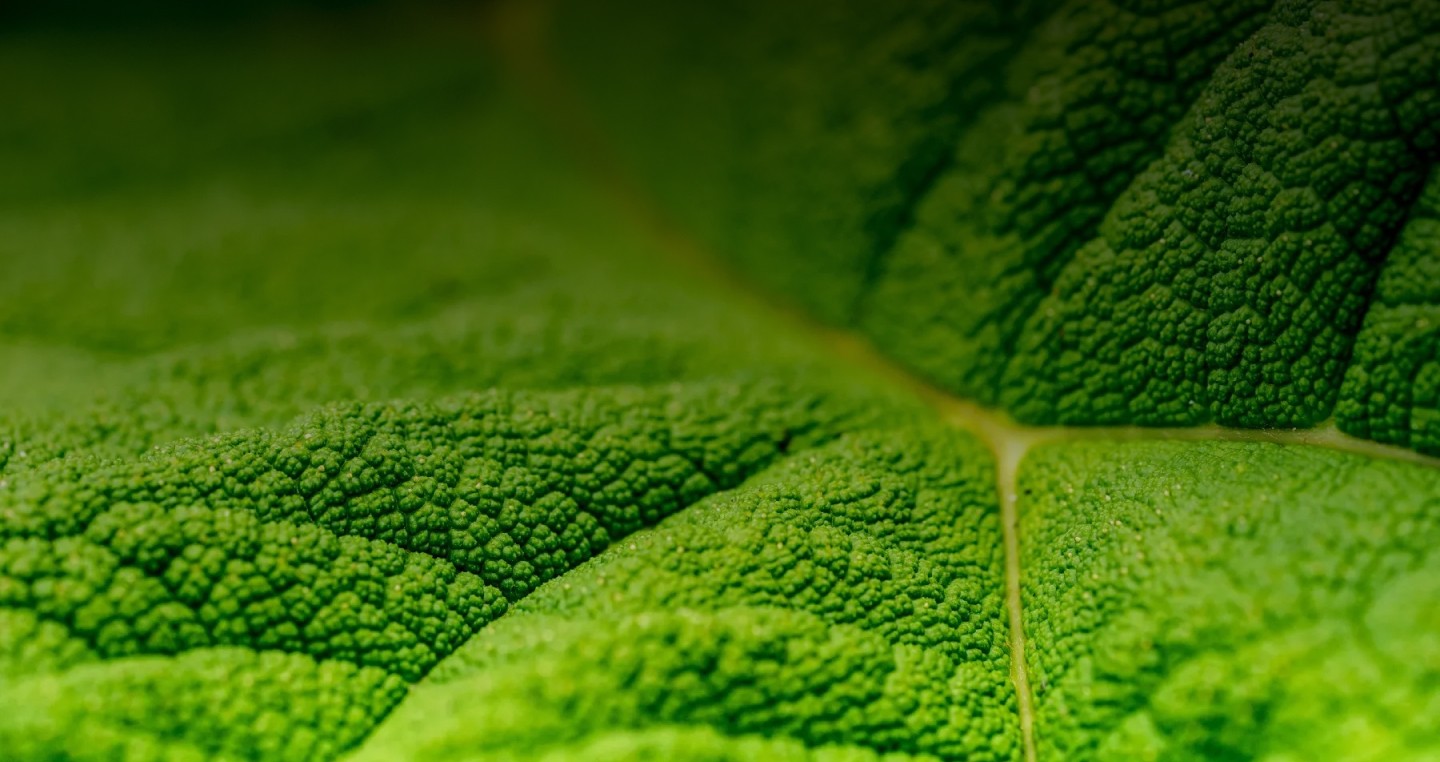 The H2 2021 report represents FreshLeaf Analytics' seventh market analysis, focusing on patients, products, and pricing within the Australian medicinal cannabis market.
Active patients approaching 100,000
In 2021, market growth is set to surpass expectations as the number of active patients approaches 100,000. By year's end, revenue from product sales is projected to reach $230 million. Although the product count keeps rising, the growth rate of new products is decelerating. Meanwhile, the average monthly spend maintains its gradual decline, while the average daily dose increases.
Information about studies provided by Cannatrek on this website is for education purposes only. It is not a substitute for professional health advice. Nothing contained in this site, or any external site linked to by Cannatrek, is intended to be used as medical advice and it is not intended to be used to diagnose, treat, cure or prevent any disease, nor should it be used for therapeutic purposes or as a substitute for your own health professional's advice. Cannatrek does not accept any liability for any injury, loss or damage incurred by use of or reliance on the information provided on this website, or any external site linked to by Cannatrek. Further, Cannatrek accepts no responsibility for material contained in a website that is linked to this site. It is the responsibility of the user to make their own decisions about the accuracy, currency, reliability and correctness of information contained in linked external websites.