Media
Transparency and progress
Cannatrek is a vertically integrated, Australian-owned health tech company that offers plant-based medicines and digital health services to eligible patients. 
We welcome the spotlight because we're passionate about the work we do. Cannatrek is an open book for media seeking to understand and share the story of plant-based medicine.
We provide accurate, timely, informative updates about our research, products, and initiatives. We are ready to engage in insightful discussions, drive awareness and shape public perception about plant-based medicine.
Relevant articles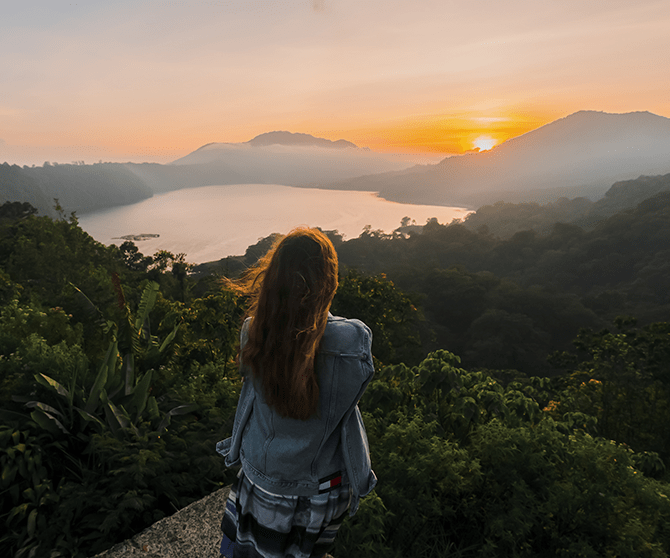 Stay informed
We believe everyone has the right to quality healthcare, regardless of circumstances. We're committed to making plant-based
medicines affordable and accessible for all.