ABOUT US
Cannatrek is a vertically integrated Australian company specialising in the cultivation, manufacture and delivery of quality-compliant plant-based medicines
We believe everyone has the right to quality healthcare, regardless of circumstances. We are committed to making plant-based medicines affordable and accessible for all.
We are building and evolving the industry. We manage the entire lifecycle of plant-based therapies, from growth and processing to distribution and sales.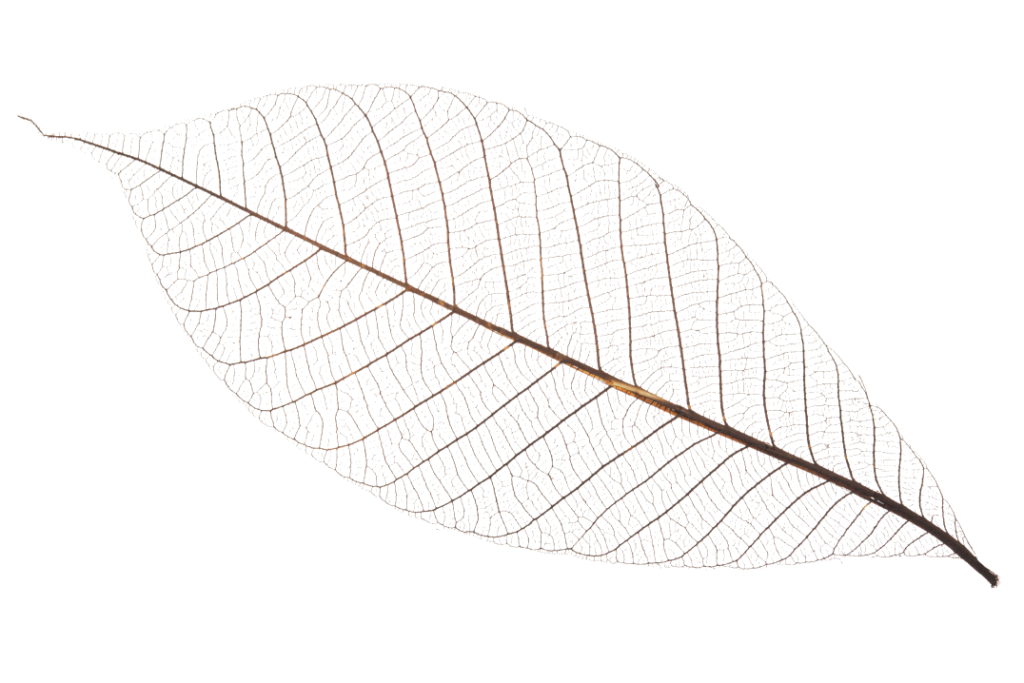 LEGALISATION: A NEW ERA IN AUSTRALIAN HEALTHCARE
The Australian government's 2016 decision to legalise medicinal cannabis marked a historic turning point, ending nearly a century of prohibition.
For the first time since the 1920s the lawful research, production and distribution of plant-based medicines was possible. Patients were provided with a legal avenue to access medicinal cannabis. This kickstarted the rapid evolution of Australia's fastest-growing biotech industry, heralding a new era for patients and suppliers.
THE BIRTH OF CANNATREK
Long before founding Cannatrek, health economist Tommy Huppert foresaw the transformative potential of plant-based healthcare. He saw plant-based medicine as a legitimate alternative for patients left unsatisfied by traditional treatments.
Tommy's entrepreneurial drive and his interest in plant-based healthcare led him to establish Cannatrek in 2016. He began building a team who got straight to work, securing federal and state licenses to cultivate products in 2018.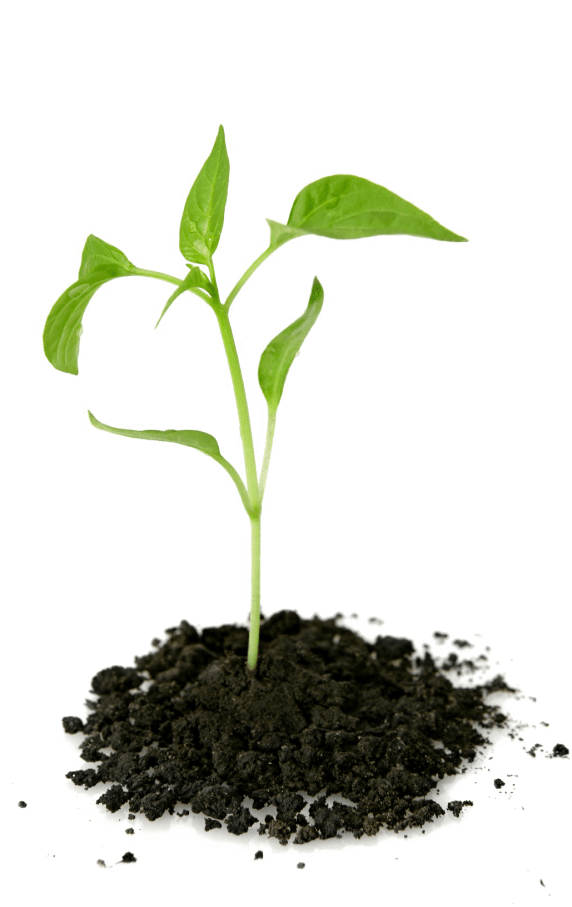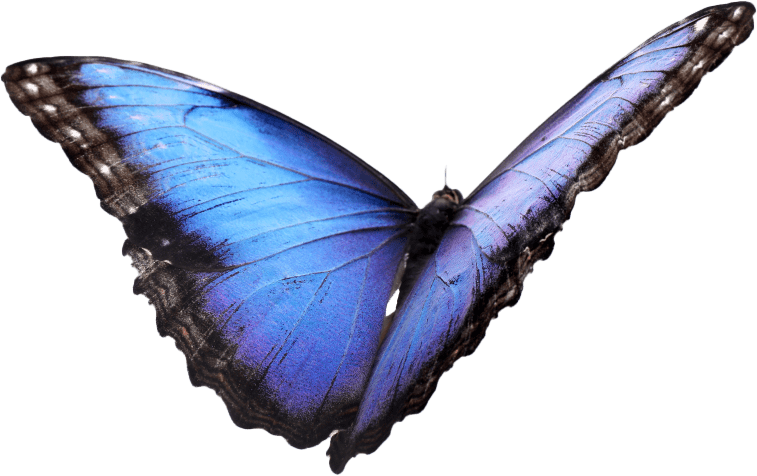 ABOUT US
Evolving the industry
As Australia's plant-based medicine market developed, there was much to be done.
Research needed to be conducted. Patients, doctors and pharmacists needed clear information about plant-based medicine. Doctors and pharmacists needed support unpicking complex legislative requirements surrounding the prescription process in order to assist eligible patients access medication.
At Cannatrek, we love a good challenge. We saw the size of the job and got straight to work, setting up support services, farms and production facilities throughout Australia.
As we scaled up, we committed to providing consistent, quality-compliant products and exceptional support services at every step of the supply chain – from seed to patient.
Giving back
Our goal is to make plant-based medicine accessible and affordable for all.
In September 2019 we set an industry precedent, establishing Australia's first Compassionate Access Support Program, offering subsidies to vulnerable patients.
Since then we have provided more than $2 million in subsidies to military vets, first responders, disadvantaged, and low-income patients, giving them access to affordable, quality-compliant plant-based medicine treatments. 
In 2023 we set up The Cannatrek Foundation, a not-for-profit, formalising the support we give patients. The Foundation will continue to provide eligible patients with subsidies. It will also promote research and education around plant-based medicine to support community health outcomes.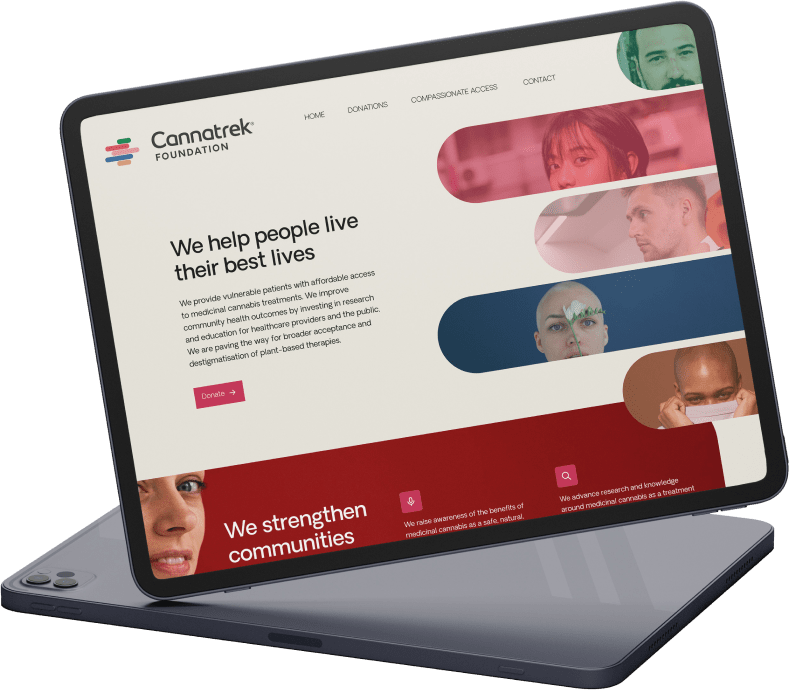 Future vision
While the industry has changed a lot since the legalisation of medicinal cannabis in 2016, the Cannatrek vision remains the same.
We are committed to transforming the plant-based medicine landscape and building a brighter future for the entire industry, from seed to patient.
PEOPLE FIRST
We have earned the trust of thousands of patients, doctors and pharmacists who use our products and services.
We bring compassion, consistency and care to each part of the process..
We prioritise the wellbeing of our patients above all else.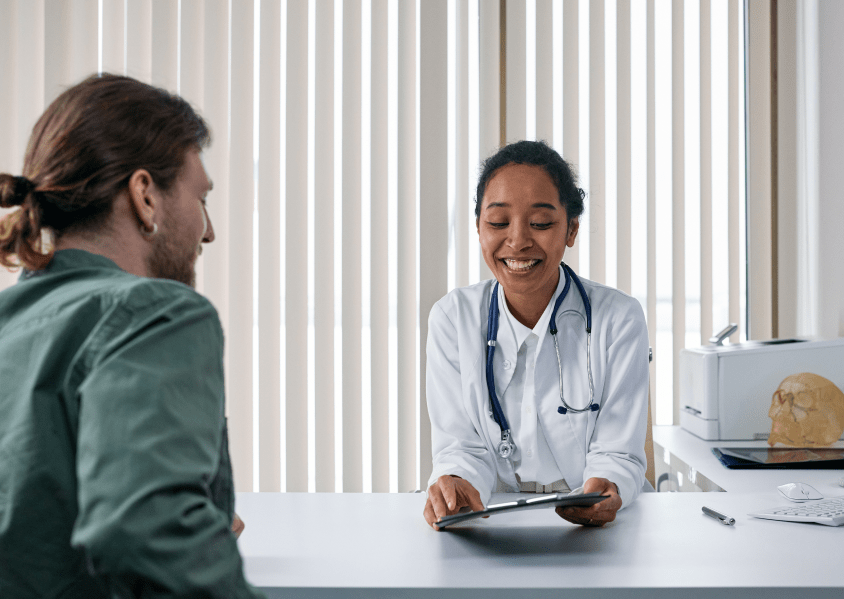 Sustainability and growth
Investing in local production is critical for the sustainability of our industry and the planet.
A core aspect of our long-term strategy is local cultivation, production and manufacturing capacity.
Local production reduces dependence on imports, ensures a stable supply, reduces environmental impact, and improves quality control and regulatory compliance. It also supports local businesses, creates jobs and contributes to economic growth.