Our mission is to provide affordable care
We are dedicated to ethical practices, from sourcing seeds responsibly to ensuring safe, controlled, consistent growing and manufacturing processes. Our commitment to transparency and integrity shapes our operations across the entire supply chain.
Because we value environmental sustainability, we continually find ways to improve our practices, that nurture our plants with minimum impact on the environment.
Driven by our commitment to regional development, we establish farms in regional Australia, creating employment opportunities and bolstering local economies. Our approach ensures that as we grow, so do our communities. We are growing a healthier, greener, more prosperous future for all Australians.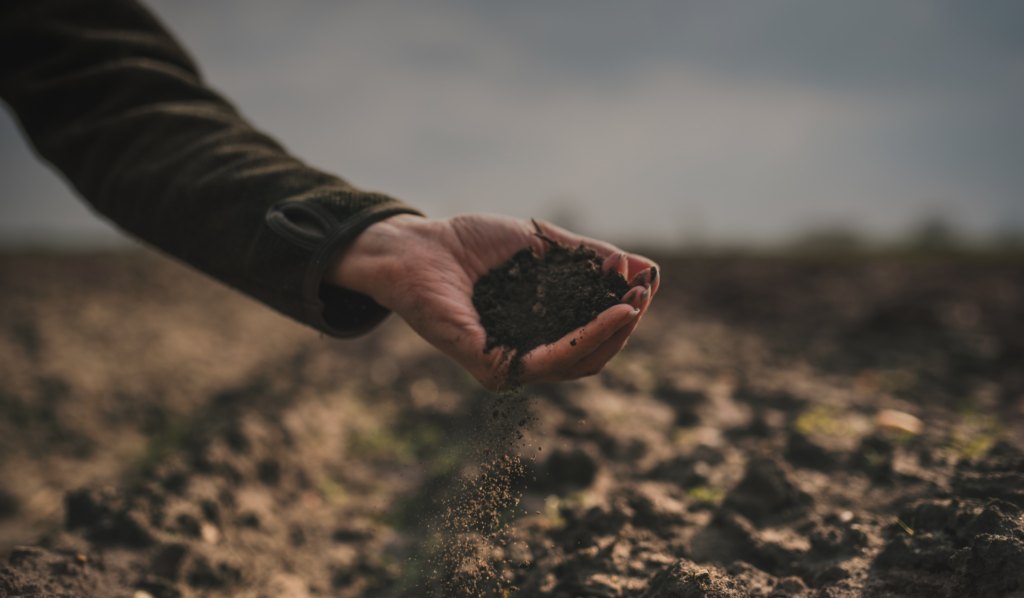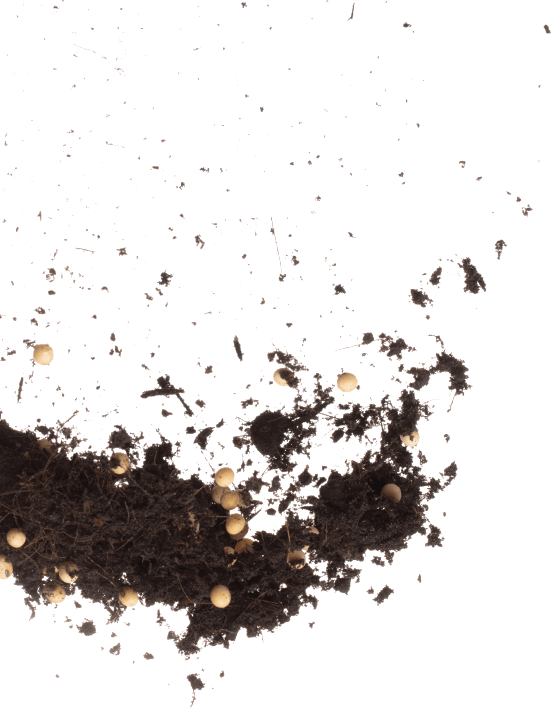 We are inspired by plant-based medicines every day
Cannatrek is a vertically integrated Australian company specialising in the cultivation, manufacture and delivery of high-quality plant-based medicines.
We believe everyone has the right to quality healthcare, regardless of circumstances. We are committed to making plant-based medicines affordable and accessible for all.
We are building and evolving the industry. We manage the entire lifecycle of plant-based therapies, from growth and processing to distribution and sales.
OUR TEAM
At the heart of our mission are the individuals who inspire us – our team of 130+ professionals, dedicated to driving change and growing the future of healthcare.
OUR SUPPORT
Since we started, we have earned the trust of the people who use our products and services. We offer support at every step in the process, from seed to patient.
OUR SYSTEMS
Our ecosystem of professionals works to provide patients with accessible, affordable, premium plant-based healthcare.
Values
In our day-to-day work, we are committed to patient care, research, innovation, sustainability and cohesion.
Integrity
Teamwork
Innovation
Responsibility
Empathy
Fun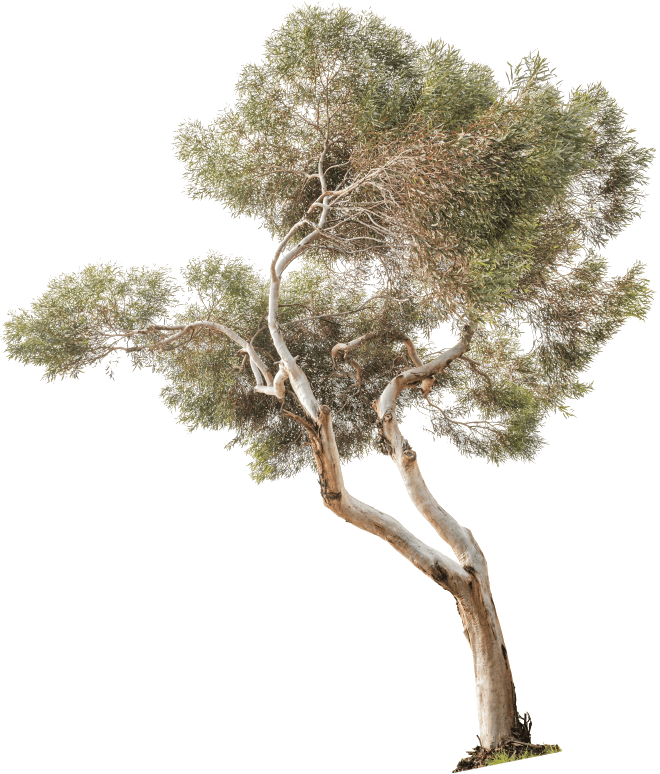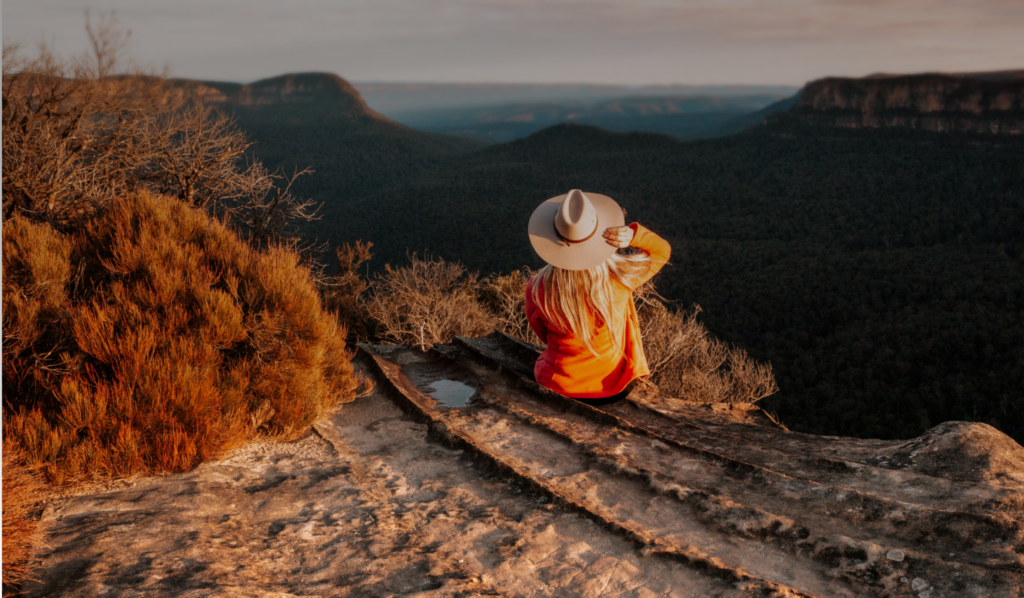 Our long-term goals
Cultivate Australian-grown, quality-compliant plant-based medicine.
Increase affordability and accessibility for eligible patients.
Nurture the growth of an informed, supportive community.
Foster a deeper understanding and wider acceptance of plant-based medicine use.

Greenhaus and Cannatrek's relationship began early in 2022. Cannatrek was very helpful and supportive in upskilling our growers to meet their high standards in producing quality medicinal cannabis. The infrastructure and team at their Moggill site are first-class. Cannatrek's deep knowledge of the cannabis market makes them great industry leaders to work with.
Cannatrek conducts a thorough and meticulous process, from phenohunt, right through to curing and packing, ensuring excellent product for the patient. They have an extensive library of elite genetics that they have introduced to the Australian market. We appreciate what they are doing to grow the industry and we learn from them. The Cannatrek team is an absolute pleasure to work with. It is clear they want the best for the industry and for patients.
Wayne Appleyard

GreenHaus Australia
Chief Executive Officer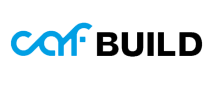 CAF Build is proud to have been part of Cannatrek's journey driving growth in the cannabis industry. We worked closely with Cannatrek from 2019-2023, constructing their new processing facilities in Shepparton.
The team at Cannatrek are collaborative and inclusive, we admire how they build a sense of community within the industry. It's clear that they are dedicated to building a sustainable future, with a focus on innovation, quality, and ethical practices. They are committed to reducing their environmental impact through state-of-the-art technology and energy-efficient solutions.
Cannatrek's culture and long-term vision for sustainability set them apart in the industry.
Jarrod O'Brien

CAF Build
Operations Manager