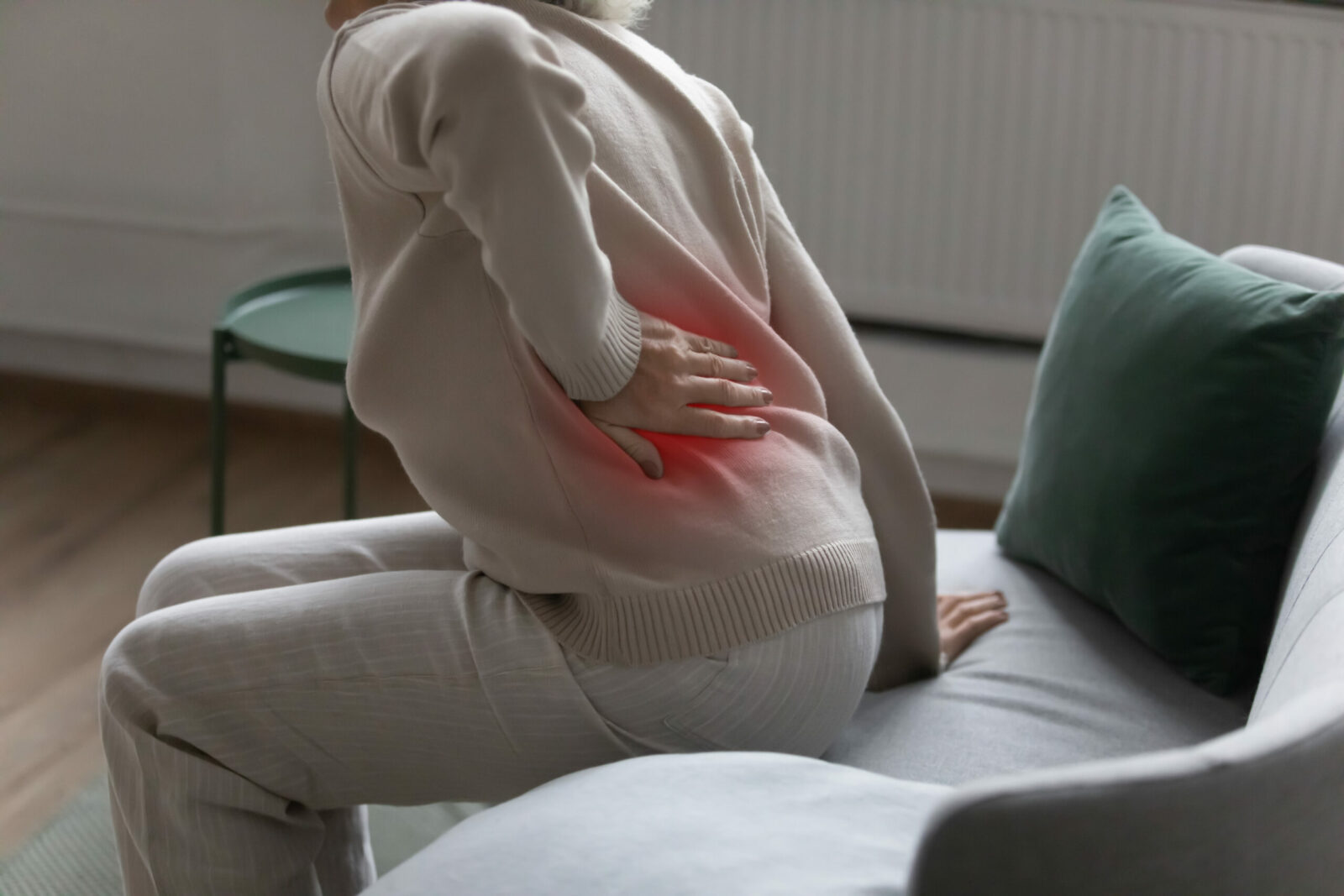 Uncover the essential aspects of medicinal cannabis and cannabinoid therapies, encompassing crucial terminology, a concise historical overview, and the ways in which the Lambert Initiative is revealing the medical and health advantages of this remarkable plant.
The University of Sydney
Our research concentrates on exploring the medical and health advantages of cannabis to develop innovative cannabinoid-based treatments for various ailments. The plant's illegal status has hindered our understanding of its ancient properties. However, a recent shift in perspective has led to increased acknowledgment of its medicinal benefits and a growing number of countries legalising medicinal cannabis use.
Now more than ever, it is essential to reinforce and broaden the evidence supporting the plant's medicinal applications. Through conducting research and educating the medical community and the general public, we aim to challenge preconceptions, transform perspectives, and ultimately improve patient access to medicinal cannabis.
https://www.sydney.edu.au/lambert/medicinal-cannabis.html
What are the health benefits of cannabis?
Cannabis-derived treatments have numerous potential applications, with ongoing clinical studies exploring new possibilities.
A groundbreaking phase III placebo-controlled trial recently demonstrated that CBD significantly reduced seizures in children with epilepsy.
A comprehensive review by the USA National Academy of Sciences, Engineering, and Medicine found substantial evidence supporting the use of cannabinoids for:
Chronic pain
Chemotherapy-induced nausea and vomiting
Spasticity in multiple sclerosis.
Additionally, they concluded that there was moderate evidence for using cannabinoids to:
Enhance sleep in individuals affected by specific conditions, such as chronic pain
Other areas with limited but promising evidence, which require further investigation, include treatment for:
PTSD
Appetite and weight loss in HIV and AIDS patients
Tourette's syndrome
Social anxiety
Traumatic brain injury and brain haemorrhage.
Information about studies provided by Cannatrek on this website is for education purposes only. It is not a substitute for professional health advice. Nothing contained in this site, or any external site linked to by Cannatrek, is intended to be used as medical advice and it is not intended to be used to diagnose, treat, cure or prevent any disease, nor should it be used for therapeutic purposes or as a substitute for your own health professional's advice. Cannatrek does not accept any liability for any injury, loss or damage incurred by use of or reliance on the information provided on this website, or any external site linked to by Cannatrek. Further, Cannatrek accepts no responsibility for material contained in a website that is linked to this site. It is the responsibility of the user to make their own decisions about the accuracy, currency, reliability and correctness of information contained in linked external websites.
Related Reading