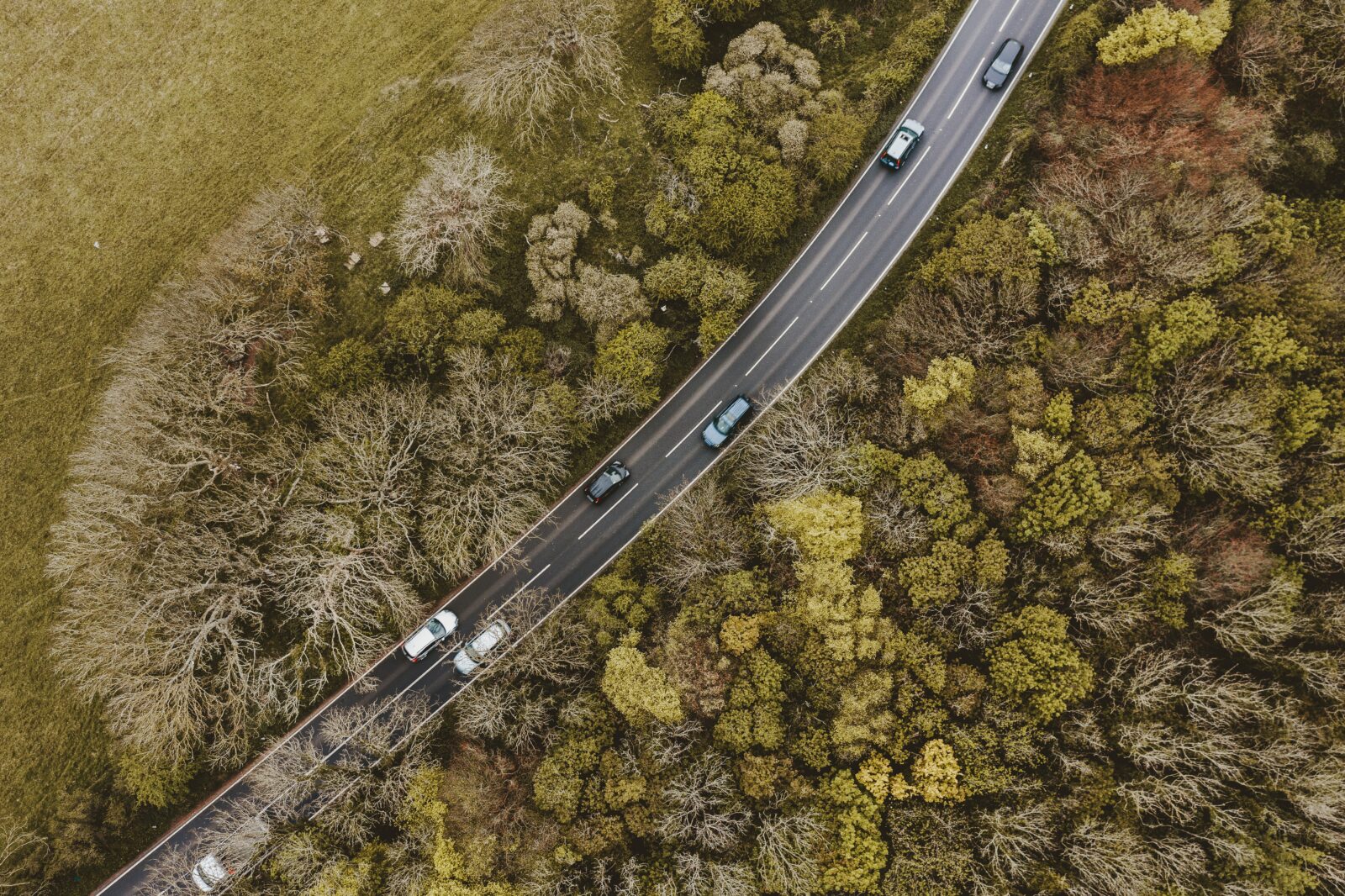 Patients using medical cannabis products containing THC are banned from driving in each Australian state, except for Tasmania. An effective framework that allows patients who use medical cannabis to drive for freedom of movement and quality of life, while prioritising road safety, is essential.
Over 20 experts from 11 different counties formed a Cannabis and Driving Working Group in 2021 to address implications for traffic safety. The working group published a series of fact sheets that review the scientific evidence on cannabis and driving, most notably quoting studies that show a nil impact or a reduction in fatal crashes in jurisdictions introducing medical-only access pathways.
Information about studies provided by Cannatrek on this website is for education purposes only. It is not a substitute for professional health advice. Nothing contained in this site, or any external site linked to by Cannatrek, is intended to be used as medical advice and it is not intended to be used to diagnose, treat, cure or prevent any disease, nor should it be used for therapeutic purposes or as a substitute for your own health professional's advice. Cannatrek does not accept any liability for any injury, loss or damage incurred by use of or reliance on the information provided on this website, or any external site linked to by Cannatrek. Further, Cannatrek accepts no responsibility for material contained in a website that is linked to this site. It is the responsibility of the user to make their own decisions about the accuracy, currency, reliability and correctness of information contained in linked external websites.