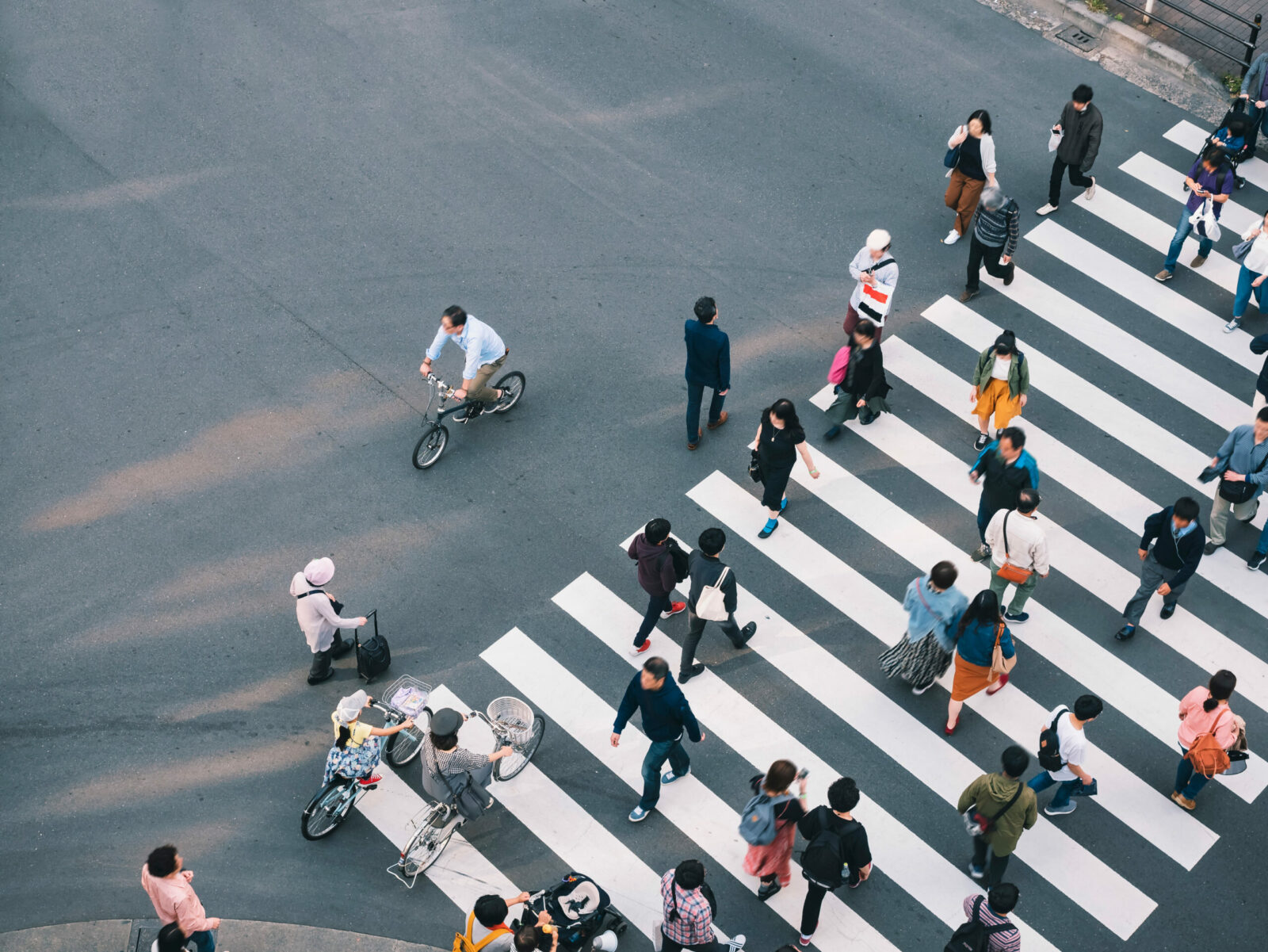 New research from the University of Sydney's Lambert Initiative shows a significant uptake in legal medicinal cannabis use, with 37 per cent of Cannabis as Medicine survey respondents reporting prescription use – up from 2.5 per cent in the survey taken two years before.
Results from the third Cannabis as Medicine study
People using prescribed products were more likely to use oral products or vaporised cannabis rather than smoking, highlighting a health benefit of this transition from illicit to legal use. Overall, 95 per cent of respondents reported improvements to their health with cannabis use.
Chronic pain is the main reason prescribed patients use medicinal cannabis, consistent with other prescription data from the Therapeutics Goods Administration, while people using illicit products reported treating mental health or sleep conditions.
Only 24 per cent of prescribed patients agreed that accessing medicinal cannabis was straightforward. Cost is the biggest barrier to medicinal cannabis access for most respondents, with an average cost of $79 per week. People using illicit cannabis also reported an inability to find medical practitioners willing to prescribe, consistent with findings from a recent 2020 Senate Inquiry into the barriers to patient access in Australia.
More work is required to enhance communication between patients and doctors to make sure patients have access to regulated, quality-controlled cannabis products and can be informed of the exact THC and CBD composition, which is an ongoing problem with illicit cannabis. 
Information about studies provided by Cannatrek on this website is for education purposes only. It is not a substitute for professional health advice. Nothing contained in this site, or any external site linked to by Cannatrek, is intended to be used as medical advice and it is not intended to be used to diagnose, treat, cure or prevent any disease, nor should it be used for therapeutic purposes or as a substitute for your own health professional's advice. Cannatrek does not accept any liability for any injury, loss or damage incurred by use of or reliance on the information provided on this website, or any external site linked to by Cannatrek. Further, Cannatrek accepts no responsibility for material contained in a website that is linked to this site. It is the responsibility of the user to make their own decisions about the accuracy, currency, reliability and correctness of information contained in linked external websites.
Related Reading