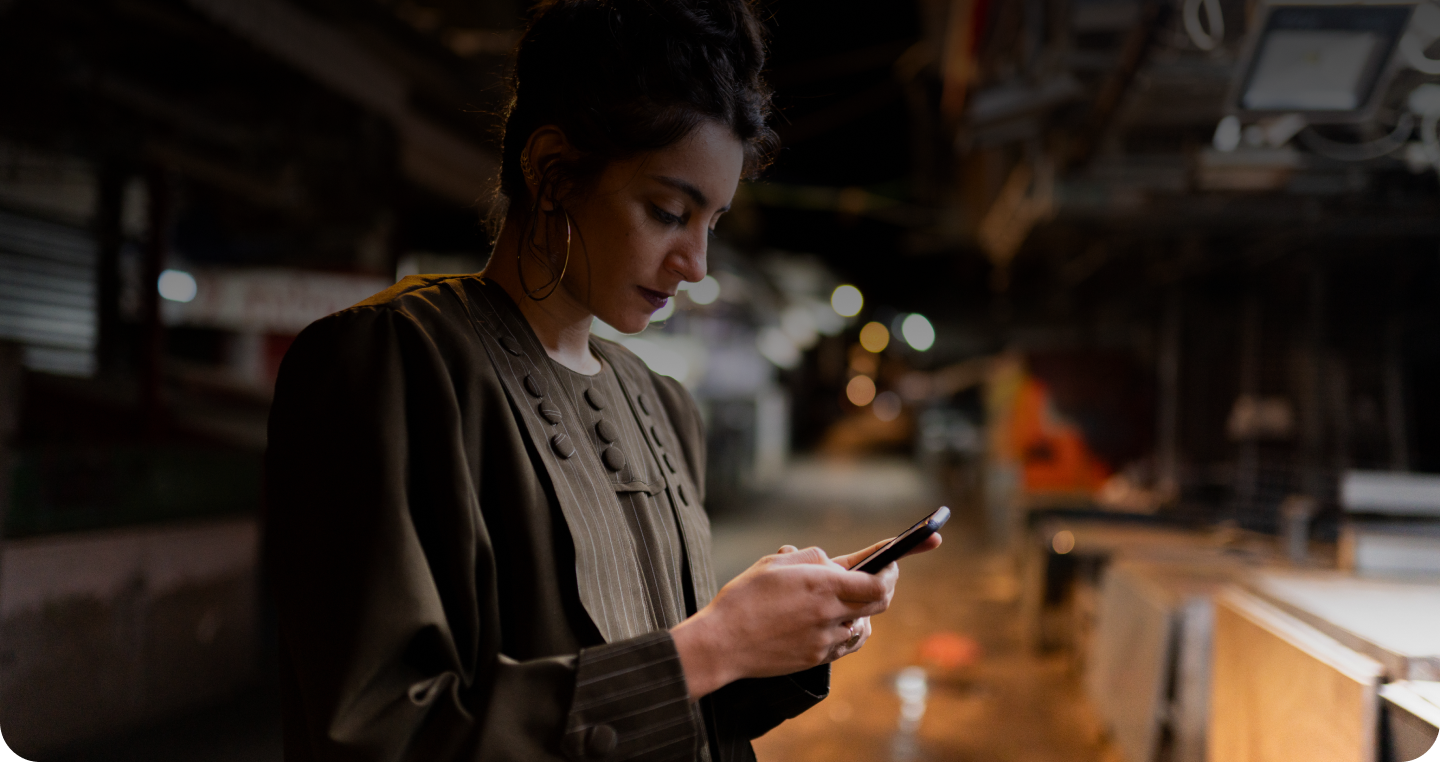 Focusing on medicinal cannabis, Access connects you to physicians who provide various alternative treatments in cases where traditional approaches have been unsuccessful.
Screening and consults
Is medicinal cannabis suitable for my condition? Begin with three straightforward questions at Access. They'll then link you with an independent healthcare professional who will assess if medicinal cannabis is appropriate for your situation.
Independent healthcare professionals: Access directs you to a meticulously chosen network of independent Australian healthcare experts who specialise in medicinal cannabis and are committed to offering the most suitable treatment options for your needs.
Information about studies provided by Cannatrek on this website is for education purposes only. It is not a substitute for professional health advice. Nothing contained in this site, or any external site linked to by Cannatrek, is intended to be used as medical advice and it is not intended to be used to diagnose, treat, cure or prevent any disease, nor should it be used for therapeutic purposes or as a substitute for your own health professional's advice. Cannatrek does not accept any liability for any injury, loss or damage incurred by use of or reliance on the information provided on this website, or any external site linked to by Cannatrek. Further, Cannatrek accepts no responsibility for material contained in a website that is linked to this site. It is the responsibility of the user to make their own decisions about the accuracy, currency, reliability and correctness of information contained in linked external websites.
Related Reading