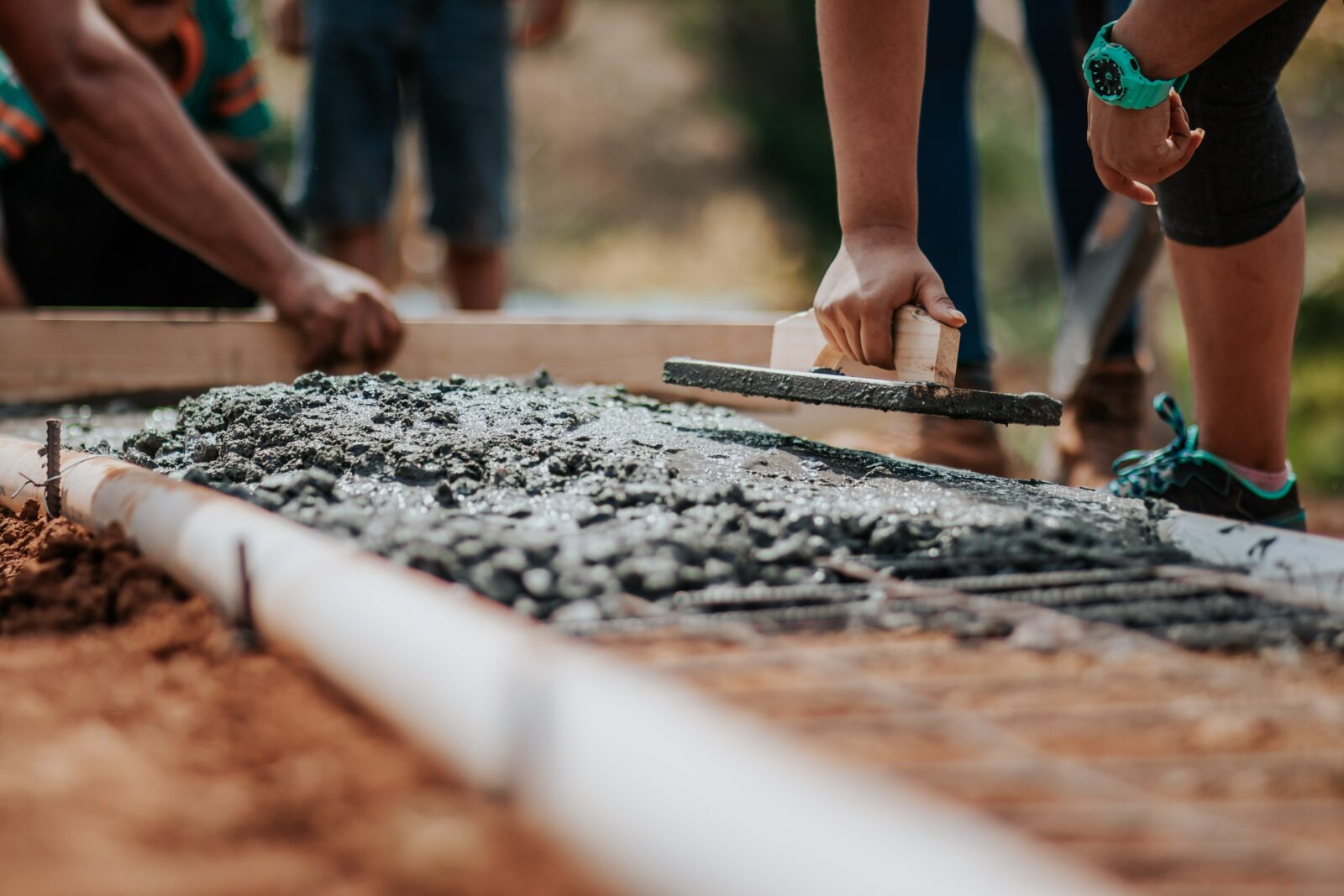 Cannatrek CEO Tommy Huppert recently received a letter from Karen Andrews, Minster for Industry Science and Technology, informing the company of the recognition. He described the letter, and its contents, as an 'export booster' for both the project and the plant-based medicine industry. Major Project Status is the Australian Government's recognition of the national significance of a project – for economic growth, employment or for regional Australia. Projects that receive Major Project Status receive extra support from the Government's Major Projects Facilitation Agency (MPFA), including help with coordination and facilitation of Commonwealth Government approvals.
Cannatrek's Shepparton project will create more than 400 jobs a year for the Greater Shepparton area and beyond.
The facility, which will be built in phases on 178 acres of land owned by Cannatrek, will include a 160,000m2 growing area under a giant high-technology glasshouse. When operating at full production, the company aims to produce 160 tonnes of plant-based medicine per year, which will make it one of the world's largest such facilities. Mr Huppert said: 'Getting Major Project Status represents a significant step for Cannatrek and it will mitigate a lot of the regulatory and financial risk that projects in Australia can face. We are delighted that the Federal Government has recognized the importance of our Shepparton project. This recognition represents a large part of our strategy to market. It is up to us now to deliver what the government expects of us.' Mr Huppert said that he was confident Cannatrek will be a major low-cost producer of plant-based medicine for Australian patients, as well as for world markets. 'Our aim is to cultivate, process and manufacture affordable plant-based medicine as a clean, green, therapeutic product of choice for hundreds of thousands of patients in Australia and overseas.' Local Federal MP Damian Drum said Cannatrek's project will boost jobs and provide enormous economic benefits to the local community. 'This project has the potential to be a game-changer for our region.
Our region is an ideal fit for a project like this thanks to our first-class agriculture sector and capacity to manufacture. This is going to create jobs both in the construction phase and ongoing.' Up to 500,000 Australians buy plant-based medicine on the black market each year in order to self-medicate. Trials of legal, plant-based medicines are currently underway in Australia with nearly all plant-based medicine being imported, making it expensive. As more countries legalise plant-based medicine, Cannatrek will pursue multiple export markets. Mr Huppert said Cannatrek chose the Shepparton region because of its abundant water, long hours of sunlight and passionate people with significant skills in agri-technology. 'We believe that the region will become a major centre for the production of plant-based medicine. We are delighted that the local council is so enthusiastic about our project.' Cannatrek's Queensland production facility is fully operational, with its initial plants close to harvest. It will produce three to five tonnes of plant-based medicine a year from its Queensland facility.
Information about studies provided by Cannatrek on this website is for education purposes only. It is not a substitute for professional health advice. Nothing contained in this site, or any external site linked to by Cannatrek, is intended to be used as medical advice and it is not intended to be used to diagnose, treat, cure or prevent any disease, nor should it be used for therapeutic purposes or as a substitute for your own health professional's advice. Cannatrek does not accept any liability for any injury, loss or damage incurred by use of or reliance on the information provided on this website, or any external site linked to by Cannatrek. Further, Cannatrek accepts no responsibility for material contained in a website that is linked to this site. It is the responsibility of the user to make their own decisions about the accuracy, currency, reliability and correctness of information contained in linked external websites.