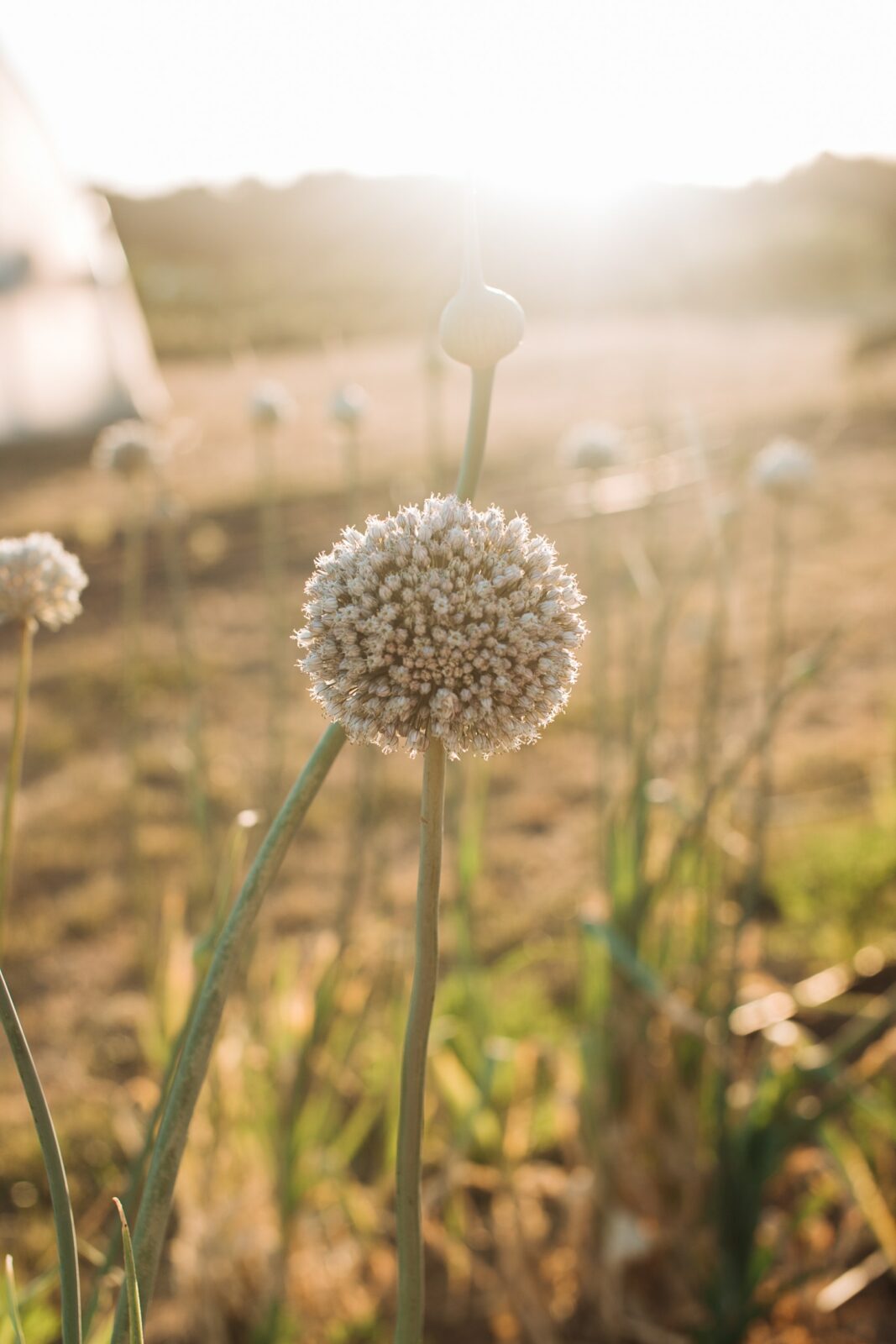 Numerous individuals inquire about how Cannatrek has managed to excel in a competitive industry while still providing affordable medication to those who need it.
I often show people the informal business plan we drafted years ago, which is based on the timeless principle of giving back. I frequently say, "That's our secret ingredient."
Our approach is straightforward – we are dedicated to carving out a space for patients where access is difficult.
We envisioned the Cannatrek Foundation even before obtaining our licenses. I'm thrilled to announce that we recently applied to incorporate the Cannatrek Foundation, allowing us to do even more.
Our commitment to giving back remains steadfast. Just last week, my CFO informed me that, in the past 12 months, Cannatrek has provided over $1,000,000 in subsidies to disadvantaged individuals, military veterans, first responders, and low-income patients.
While this is remarkable, there's still more work to be done. In 2023, we'll continue our efforts to make plant-based medicine accessible and affordable for those in need.
https://www.linkedin.com/posts/tommyhuppert_canntrek-patientfocused-givingback-activity-7036830003442900992-Z-8T?utm_source=share&utm_medium=member_desktop
Information about studies provided by Cannatrek on this website is for education purposes only. It is not a substitute for professional health advice. Nothing contained in this site, or any external site linked to by Cannatrek, is intended to be used as medical advice and it is not intended to be used to diagnose, treat, cure or prevent any disease, nor should it be used for therapeutic purposes or as a substitute for your own health professional's advice. Cannatrek does not accept any liability for any injury, loss or damage incurred by use of or reliance on the information provided on this website, or any external site linked to by Cannatrek. Further, Cannatrek accepts no responsibility for material contained in a website that is linked to this site. It is the responsibility of the user to make their own decisions about the accuracy, currency, reliability and correctness of information contained in linked external websites.