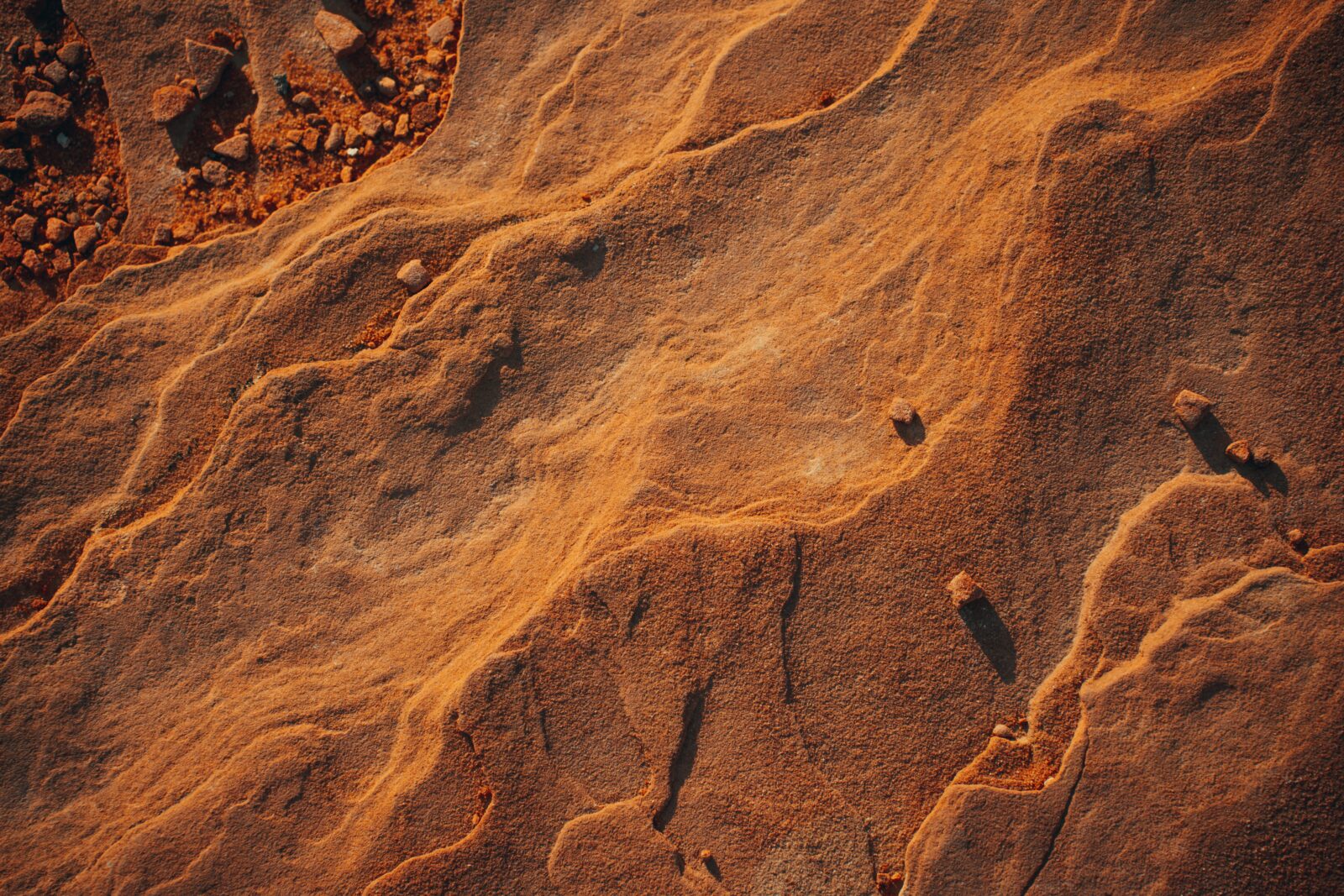 Bogotá, August 11, 2020 – Clever Leaves (the "Company"), a leading multi-national operator (MNO) and licensed producer of pharmaceutical-grade medical cannabinoids, today announced it has entered the Australian market with the arrival of its first white-labeled, semi-finished product shipment to Cannatrek, an Australian seed-to-patient medicinal cannabis producer. The two-year supply agreement includes various CBD oral solution concentrations for distribution through physician and pharmacy networks in Australia. In accordance with all relevant import and export regulations, the initial product shipment was successfully received by Cannatrek last week and is commercially available for purchase.
The supply agreement offers products that are not currently available in Australia and strongly positions both parties in the rapidly growing Australian medical cannabis market. Under the terms of Australian medical cannabis regulation, all products in the agreement comply with Australian Therapeutic Goods (Standard for Medicinal Cannabis) (TGO 93) requirements for manufacturing and testing.
"We are very pleased to expand our global footprint and distribute Clever Leaves EU GMP certified cannabis products through physician and pharmacy networks throughout Australia. We look forward to working closely with Cannatrek to increase patient access to medical cannabis solutions by leveraging their retail distribution network and trusted proprietary brands," said Kyle Detwiler, CEO of Clever Leaves.
Cannatrek CEO, Tommy Huppert, commented, "Clever Leaves' entry into the emerging Australian medicinal cannabis market via Cannatrek's distribution network shows not only its commitment to our marketplace, but its confidence in Cannatrek as its Australian distribution partner. The global cannabis industry is maturing rapidly and we look forward to introducing quality products into Australia via our robust and growing network. We are extremely excited to have forged this relationship with Clever Leaves; it will support our mission to provide unique and affordable medicinal cannabis products to Australian patients to support their healthcare needs."
Domestic demand for cannabis products Australia continues to rapidly increase.
According to New Frontier Data, by December 2020, the market will support a projected 25,000–30,000 active patients, and based on the current rate of growth, Australian health regulators expect the number of medical cannabis prescriptions to reach at least 70,000.
Clever Leaves continues to partner with businesses around the world to offer EU GMP certified products through its vertically-integrated business platform and supply chain process expertise. For all business inquiries, please visit Clever Leaves' direct to business sales platform, www.cleverleaves360.com, to set an appointment with a Clever Leaves' business consultant.
Information about studies provided by Cannatrek on this website is for education purposes only. It is not a substitute for professional health advice. Nothing contained in this site, or any external site linked to by Cannatrek, is intended to be used as medical advice and it is not intended to be used to diagnose, treat, cure or prevent any disease, nor should it be used for therapeutic purposes or as a substitute for your own health professional's advice. Cannatrek does not accept any liability for any injury, loss or damage incurred by use of or reliance on the information provided on this website, or any external site linked to by Cannatrek. Further, Cannatrek accepts no responsibility for material contained in a website that is linked to this site. It is the responsibility of the user to make their own decisions about the accuracy, currency, reliability and correctness of information contained in linked external websites.