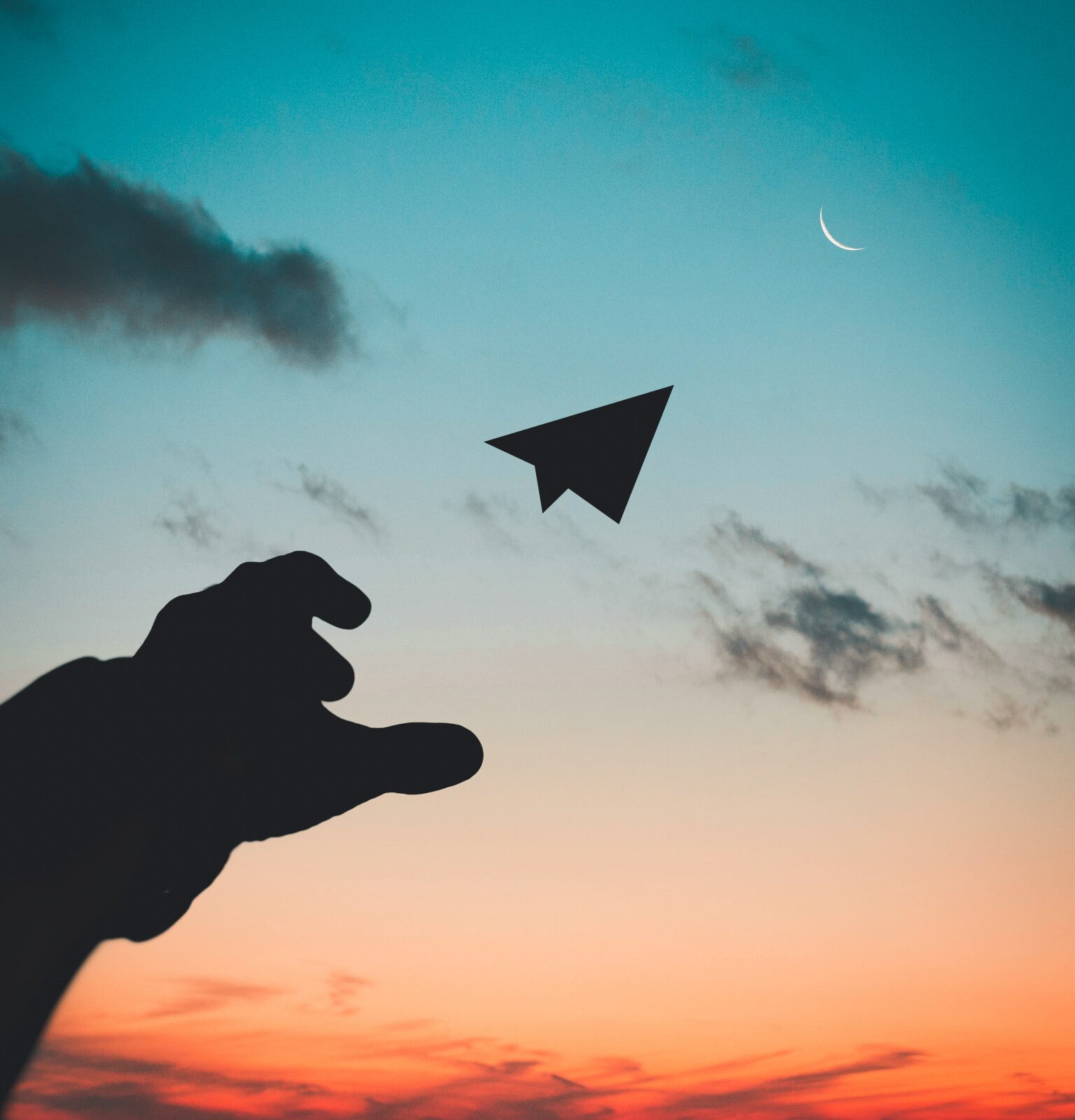 Cannatrek is one of the first Australian vertically integrated enterprises to be awarded a cannabis research, cultivation, manufacturing, sales and import license by federal and state governments and is pioneering a world class 1.7 million sq. ft. greenhouse facility, which will position Cannatrek to be one of the lowest cost producers in Australia. This greenhouse project, when completed, will provide significant supply for the Asia-Pacific region and will allow CannTrust to purchase quality, low-cost cannabis from Cannatrek.
The current Australian industry is set to rapidly expand, which sets the CannTrust-Cannatrek strategic partnership in an industry leading position to supply both local and export demand. Currently, Cannatrek is completing its first commercial facility, which is scheduled to be in production by early 2019. Full article here: https://www.prnewswire.com/news-releases/canntrust-expands-global-reach-and-access-to-asia-pacific-region-as-cannatreks-cornerstone-investor-300739168.html
Information about studies provided by Cannatrek on this website is for education purposes only. It is not a substitute for professional health advice. Nothing contained in this site, or any external site linked to by Cannatrek, is intended to be used as medical advice and it is not intended to be used to diagnose, treat, cure or prevent any disease, nor should it be used for therapeutic purposes or as a substitute for your own health professional's advice. Cannatrek does not accept any liability for any injury, loss or damage incurred by use of or reliance on the information provided on this website, or any external site linked to by Cannatrek. Further, Cannatrek accepts no responsibility for material contained in a website that is linked to this site. It is the responsibility of the user to make their own decisions about the accuracy, currency, reliability and correctness of information contained in linked external websites.