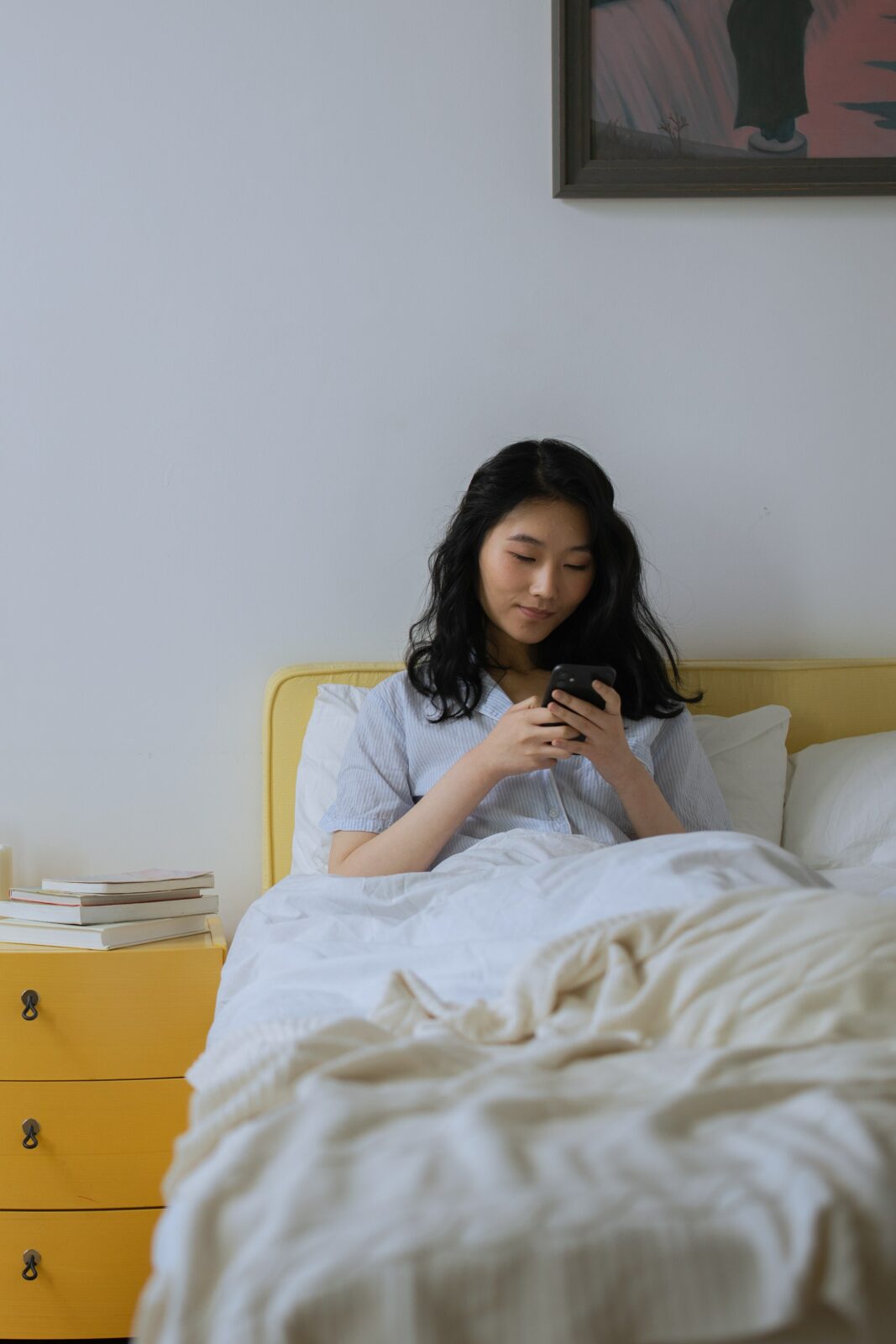 Emerging medicinal cannabis company Cannatrek today announced it will raise $2.5 million in crowdfunding, via equity crowdfunding company OnMarket.
The funds raised will be used to rollout its digital healthcare distribution assets across Australia and globally, to support its mission of providing affordable access to its growing patients base. Tommy Huppert, Cannatrek's founder and CEO, said the process will allow Australians to own a piece of his company. "Medicinal cannabis is one of the most dynamic and progressive industries in Australia and Cannatrek aims to play a large part in it," he said. "An investment in Cannatrek is an investment in the future of progressive treatments for a range of illnesses including pain, anxiety, sleep disorders and depression. More and more Australian doctors are recognising the benefits of medicinal cannabis and are prescribing it to their patients. Great potential exists for over-the-counter sales of medicinal cannabis in Australia and overseas." Mr Huppert said equity crowdfunding represented an exciting new funding pathway for companies like Cannatrek. "Importantly, equity crowdfunding creates brand awareness for us in the large retail end of the market," he said. "We are a little unusual as we have already raised $17 million to date, which has fully funded our operations."
The global medicinal cannabis market is forecast to be worth A$87 billion by 2024. In the 12 months to October 2020 Australia's patient Special Access Scheme (SAS-B) approvals have grown from 21,000 to more than 72,000. Having delivered more than 20,000 units to more than 3,000 patients in the past 12 months, producing revenues of more than $2.3 million, Cannatrek is a leading and differentiated player in the Australian medicinal cannabis market, simply because it's a grower and distributor in one. It is ideally placed to take advantage of a rapidly growing market via its vertically integrated "seed to patient" model.
Mr Huppert said Cannatrek's goal is to secure at least 20 per cent of the $150 million Australian market, servicing a minimum of 100,000 patients annually. He said the equity crowdfund was an important step in the company's journey. "Crowdfunding allows a group of like-minded people who understand the benefits of medicinal cannabis to share in this nascent industry's future by owning a piece of Cannatrek. Additionally, shareholders can buy our products and receive services at reduced prices." Cannatrek recently announced the completion of its first production from its Brisbane facility which will be sold to Australian consumers, as well as its first exports to the UK. The public crowdfunding campaign will run for three weeks, and follows a private crowdfunding campaign which generated investment in Cannatrek of $740,000 from 145 investors, including $500,000 in the 24 hours after it opened. The public offer will close in mid-December.
The capital raising values Cannatrek at $64 million. With an operational 3,200m2 growing facility in Queensland, yielding market-ready product in commercial quantities, Cannatrek is also rolling out a digital healthcare platform for patients and healthcare professionals to serve the rapidly-growing Australian medicinal cannabis market. Cannatrek has received Major Project Status from the Federal Government for a phased $160 million, 160,000m2 greenhouse in Shepparton in Central Victoria, which will produce 160 tonnes of dried cannabis a year. This project is shovel ready; construction is planned to begin in 2021. Tim Eisenhauer from OnMarket says Cannatrek has been a 'standout performer' in the crowdfunding space, and that medicinal cannabis was a 'hot sector' that has generated a lot of interest – from sophisticated investors to university students. 'It was clear from the start of the campaign that there was a real appetite from investors to own a piece of the company,' he said. 'We generated immediate momentum and passed the minimum $500,000-mark very quickly.
I suspect we will close off the fundraise much earlier than the advertised closing date.' The average crowd fund via OnMarket is $600,000; the largest crowdfund around $3 million.
Cannatrek has plans for an IPO in the next 24 months.
Information about studies provided by Cannatrek on this website is for education purposes only. It is not a substitute for professional health advice. Nothing contained in this site, or any external site linked to by Cannatrek, is intended to be used as medical advice and it is not intended to be used to diagnose, treat, cure or prevent any disease, nor should it be used for therapeutic purposes or as a substitute for your own health professional's advice. Cannatrek does not accept any liability for any injury, loss or damage incurred by use of or reliance on the information provided on this website, or any external site linked to by Cannatrek. Further, Cannatrek accepts no responsibility for material contained in a website that is linked to this site. It is the responsibility of the user to make their own decisions about the accuracy, currency, reliability and correctness of information contained in linked external websites.