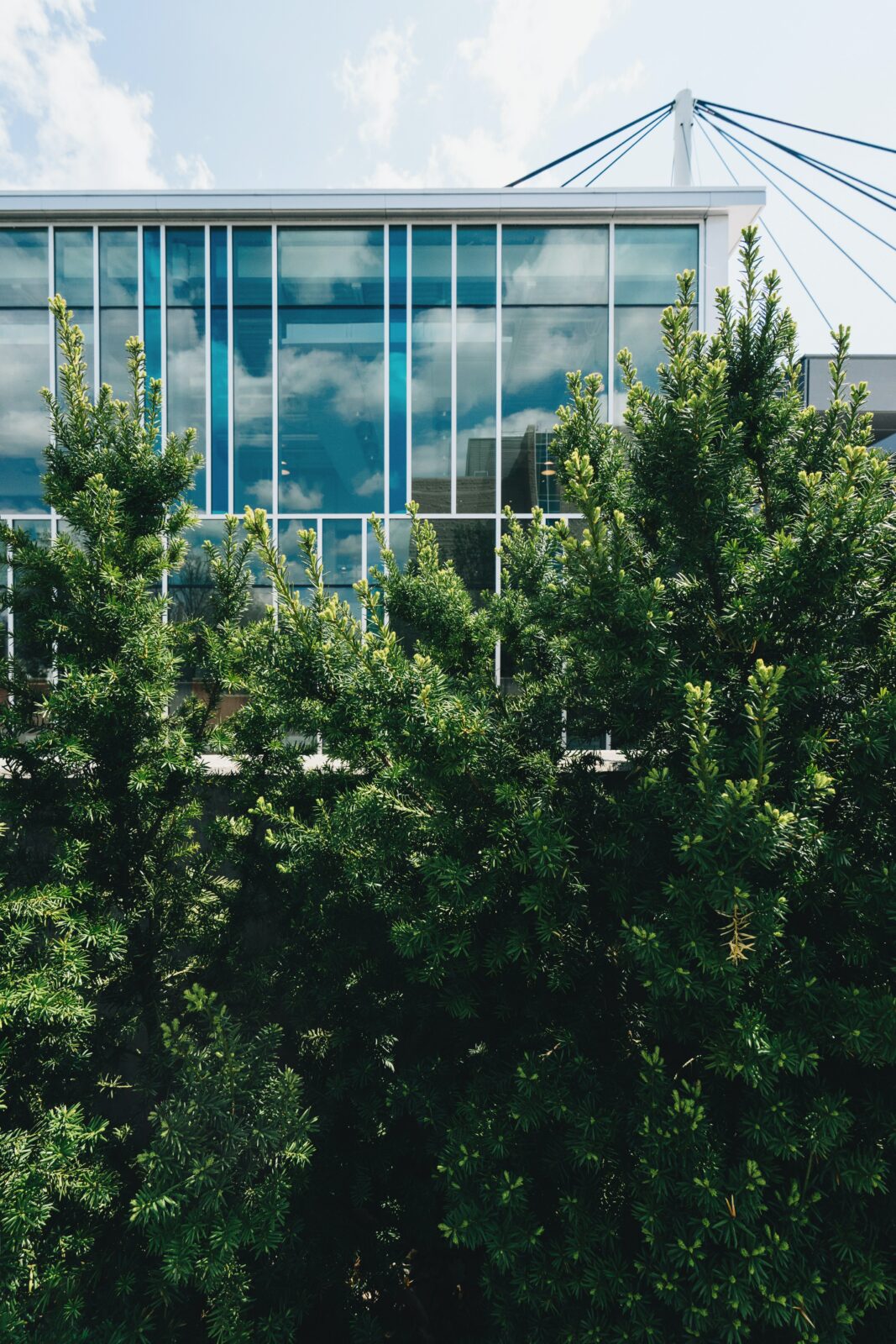 Highlights
Cannatrek to receive Victorian State Government grant over the next three years under the Regional Jobs Fund
Construction to commence on 1.5-hectare (15,000m2) glasshouse, the first phase of a project with approvals to expand up to 16 hectares (160,000 m2)
Up to a potential 400 local jobs to be created; more than 70 jobs in the initial phase
Memorandum of Understanding (MoU) signed with Yurringa, to deliver on positive employment outcomes in regional Victoria
Outdoor grow facility close to completion; indoor grow and post-harvest facility under construction
Key sites purchased in Shepparton for end-to-end supply chain
Renewable energy to be employed
High-grade, low-cost medicinal cannabis provides affordable healthcare to thousands of Australians in need.
Using automation and renewable green energy, Australian-owned medicinal cannabis company Cannatrek announced it is building Australia's most innovative therapeutic cannabis supply chain in the Victorian city of Shepparton. Putting local businesses and workers first, the government-approved facility will be built in phases. The first phase will see the construction of a high-technology 1.5-hectare (15,000m2) outdoor grow area, with the capacity to produce between 5 and 10 tonne of dried premium-grade flower per annum. More than 70 local jobs will be created. When fully operational, the project has the potential to expand to a 16-hectare (160,000m2) glasshouse that includes an indoor grow and post-harvest facility, creating up to 400 local jobs upon completion. Minister for Regional Development Mary-Anne Thomas announced today that Cannatrek will receive a grant under the Regional Jobs Fund. Minister Thomas said, "This project will contribute to our country's cutting edge medicinal cannabis industry, while growing jobs right here in regional Victoria." Cannatrek CEO Tommy Huppert said, "Cannatrek is committed to supplying goods and services by local industry, and this project utilises skillsets from local trade and suppliers to expert growers.
A strong partnership with the local community is essential to us, and we want to provide opportunities for meaningful employment." Cannatrek have recently signed a Memorandum of Understanding (MoU) with Yurringa, an organisation established to address the inequality and disadvantage faced by many Indigenous people. In a joint statement by Mr Huppert and Daniel Briggs, Executive Director of Yurringa, they said, "Cannatrek and Yurringa, have engaged and committed themselves to meaningful dialogue, across a range of initiatives including economic employment services, land and country awareness and community outreach." Mr Huppert said the innovative supply chain would facilitate the end-to-end distribution of large quantities of safe and reliable medicinal cannabis to patients in Australia and overseas, ensuring ESG (Environmental, Social and Governance) excellence in its operations. Cannatrek will use cloned plants from the company's perpetual harvest facility in Queensland, which conducts in-house breeding research, to ensure the control of the supply chain of genetics that will bring the project into immediate commercial production upon completion.
Mr Huppert said Cannatrek was committed to using renewable and low-emission energy as much as possible, including solar and hydrogen. "Energy represents one of the highest costs of projects like this, so we are determined to have our project as much as possible behind the meter." Since 2016, Cannatrek has become one of the largest suppliers of medicinal cannabis in Australia, pivoting from imported products to end-to-end local production and digital healthcare services. Market research company FreshLeaf Analytics says 100,000 Australians currently use medicinal cannabis sourced from legal markets. There are reported to be up to 1 million patients accessing products, including from the illegal market. Minister Thomas said, "We are supporting local medicinal cannabis production, which will provide treatments to thousands of patients across Australia." Medicinal cannabis is now legal in more than 30 countries; it is estimated that the global market will be worth $80 billion (US$62.6 billion) by 2024 (Source: Prohibition Partners, The Global Cannabis Report, 2019).
Information about studies provided by Cannatrek on this website is for education purposes only. It is not a substitute for professional health advice. Nothing contained in this site, or any external site linked to by Cannatrek, is intended to be used as medical advice and it is not intended to be used to diagnose, treat, cure or prevent any disease, nor should it be used for therapeutic purposes or as a substitute for your own health professional's advice. Cannatrek does not accept any liability for any injury, loss or damage incurred by use of or reliance on the information provided on this website, or any external site linked to by Cannatrek. Further, Cannatrek accepts no responsibility for material contained in a website that is linked to this site. It is the responsibility of the user to make their own decisions about the accuracy, currency, reliability and correctness of information contained in linked external websites.