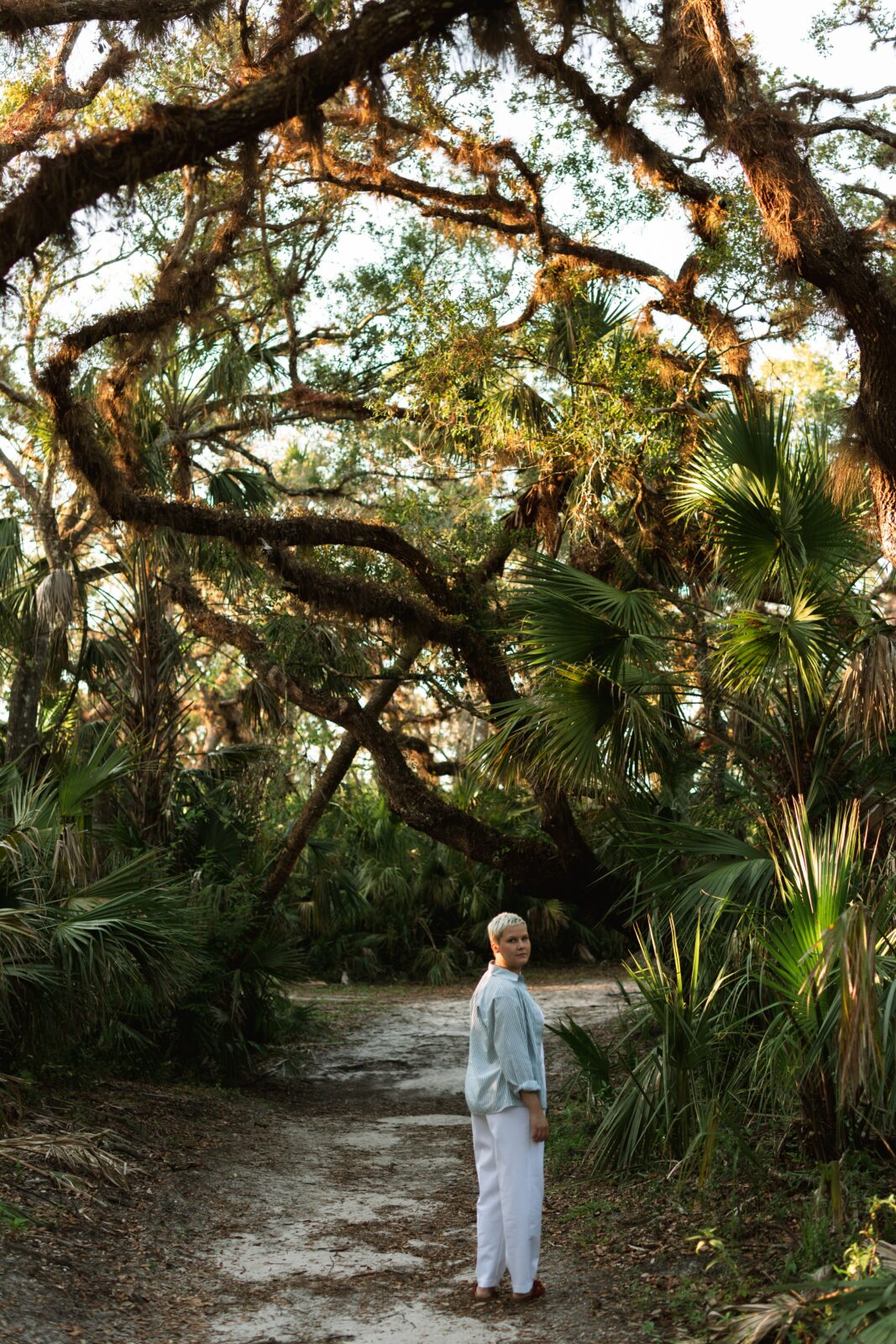 THC Global has primary operations in Canada and a high-volume world-class pharmaceutical production facility at Southport in Queensland.
THC Global will manufacture oil-based medicinal cannabis medicines from Cannatrek's flowers at its Southport facility. Under the arrangement Cannatrek will supply annually a minimum of 480 kilograms of dried flower to THC Global, half of which will be used by THC Global in its own medicines.
In a separate agreement with Tetra Health, Cannatrek's medicines will be made available for prescription and supply through Tetra's network of over 600 prescribing physicians.
THC Global says the agreement with Cannatrek represents a low cost means of acquiring cannabis plant material to scale up proprietary medicines production. This agreement with Cannatrek will benefit both the Australian medicinal cannabis industry and Australian patients, who will greater choice of high-quality Australian-produced medicines.
Cannatrek CEO Tommy Huppert said, 'The Australian medicinal cannabis industry is maturing rapidly in 2020. This agreement with THC Global provides excellent opportunities for deploying both agronomic and manufacturing excellence in the supply chain. More importantly, it will allow patients to have access to 100 per cent Australian-made medicinal cannabis for therapeutic purposes at affordable prices.'
THC Global CEO Ken Charteris said: 'This is a significant milestone for THC Global and Cannatrek, but also for the Australian medicinal cannabis industry. By utilising our Southport facility to produce high-quality medicinal cannabis medicines, we are increasing the number of Australian-produced medicines available to patients and supporting the development of the industry as a whole. I look forward to seeing production with Cannatrek commencing shortly.'
Cannatrek is expected to supply its first dried cannabis flowers under this agreement in the third quarter of 2020. The first Cannatrek-branded medicines are expected to be released by THC Global in the fourth quarter of 2020.
Information about studies provided by Cannatrek on this website is for education purposes only. It is not a substitute for professional health advice. Nothing contained in this site, or any external site linked to by Cannatrek, is intended to be used as medical advice and it is not intended to be used to diagnose, treat, cure or prevent any disease, nor should it be used for therapeutic purposes or as a substitute for your own health professional's advice. Cannatrek does not accept any liability for any injury, loss or damage incurred by use of or reliance on the information provided on this website, or any external site linked to by Cannatrek. Further, Cannatrek accepts no responsibility for material contained in a website that is linked to this site. It is the responsibility of the user to make their own decisions about the accuracy, currency, reliability and correctness of information contained in linked external websites.