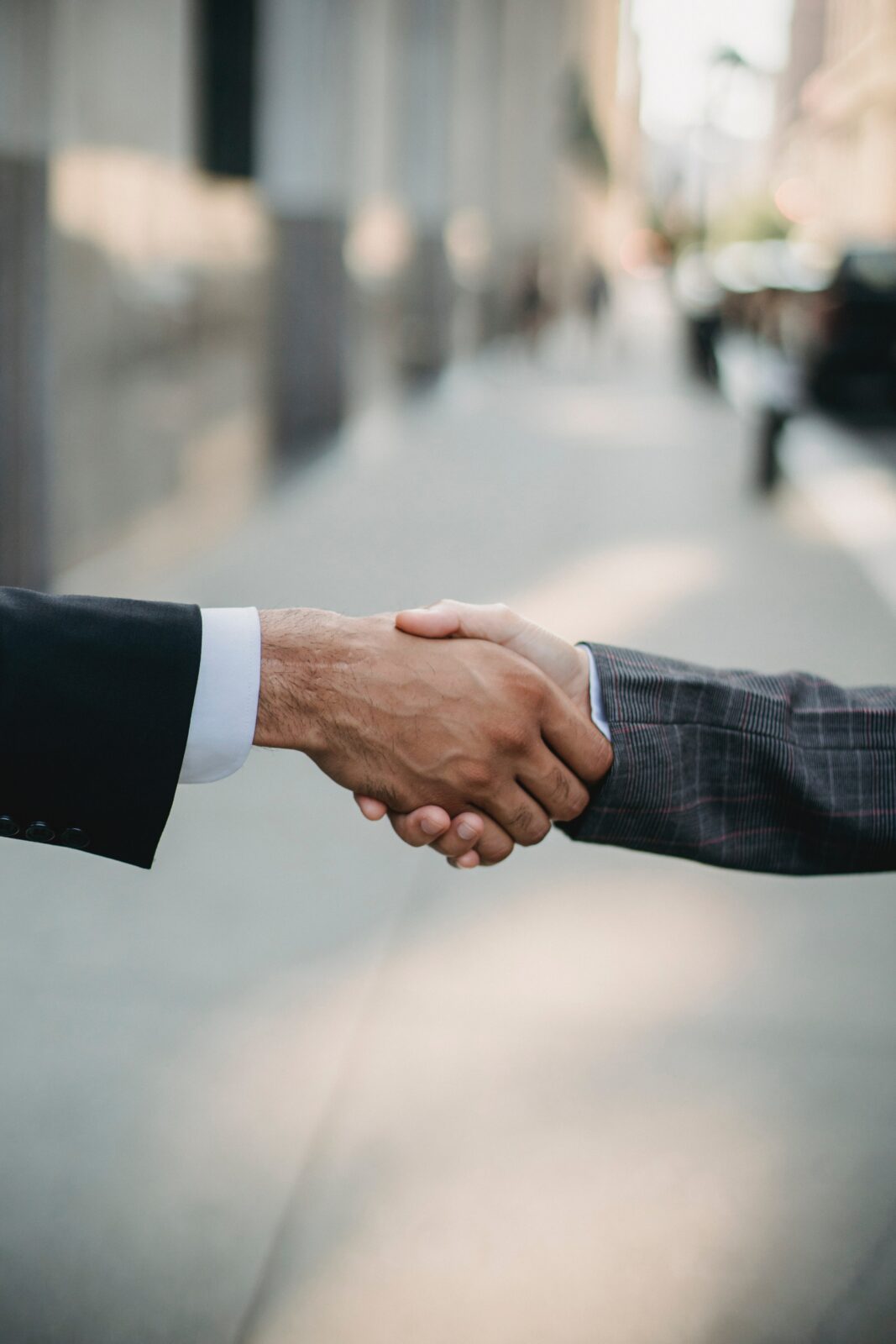 MELBOURNE, Australia, 1st November 2018/- Cannatrek Ltd ("Cannatrek" or the "Company") announced this week that it has entered into a strategic partnership (the "Partnership") with CannTrust Holdings Inc. ("CannTrust"), one of Canada's leading and most trusted licensed producers of medical cannabis. The Partnership will enable the rapid commercialisation of Cannatrek's seed to patient model, with production scheduled to begin in early 2019, at Cannatrek's Queensland facility.
Cannatrek is also preparing its second greenhouse facility in northern Victoria, designed with full automation and scalability, which is aligned with the Victorian Government Medical Cannabis Industry Development Plan. The deal accelerates Cannatrek's expansion, in collaboration with an established and world-class partner. "CannTrust's industry knowledge and expertise, together with its pharmaceutical approach and strong team, make it an ideal partner for us. We are excited to build our alliance with a top Canadian licensed producer that is as dedicated to customer care and patient access as we are," said Tommy Huppert, CEO, Cannatrek.
"We will continue to invest in strategic alliances with well-positioned business partners to maintain our position as a front-runner in the cannabis industry both in Canada and globally," says Peter Aceto, CEO, CannTrust. "This partnership with Cannatrek demonstrates CannTrust's commitment and ability to be a global player in the rapidly expanding cannabis market. The rapid increase in worldwide demand for cannabis offers significant new opportunities for CannTrust." As part of the Partnership, CannTrust is making an investment of AUD $6.4 million (approximately CAD $6 million) for a 19.8 per cent stake in Cannatrek, with an option to maintain this shareholding through any future share issuances. In addition to the capital investment, Cannatrek will receive industry leading knowledge and expertise, that will position the company as one of the lowest cost producers in Australia. In October 2016, in an avant-garde move, Victoria became the first state in Australia to legalise access to medicinal cannabis, for patients in exceptional circumstances.
The state is trailblazing the cannabis industry, with an eye on supplying half of Australia's medicinal cannabis by 2028, along with the creation of 500 jobs in Victoria only. In terms of research, CannTrust are pioneers in advanced research on the therapeutic benefits of cannabis, which will be underpin Cannatrek's human clinical trials that seek to gain a deeper understanding of the use of high-grade cannabis on PTSD/anxiety disorders, which effect one in four Australians during their lifetime. Cannatrek enters the cannabis industry, as one of the first fully licensed Australian enterprises with an import, research, cultivation and manufacture licence to start commercial operations, and is proudly Australian. Cannatrek is planning the construction of one of the world's largest medicinal cannabis greenhouse farms in regional Victoria, with a long-term target to be energy neutral and aims to employ over 200 persons within five years. Cannatrek is committed to research and innovation, as well as contributing to the growing body of evidence-based research regarding the use and efficacy of cannabis. Global partnerships, with companies such as CannTrust, provide Cannatrek with a strategic and logistical advantage, in both industry insight, and global export opportunities.
About CannTrust
CannTrust – a front-runner in the cannabis industry, a federally regulated licensed producer and proudly a Canadian company – is leading the Canadian and global market in producing standardized cannabis products. Started as Canada's only pharmacist-founded medical cannabis producer, CannTrust brings more than 40 years of pharmacy and healthcare experience to the medical cannabis industry. CannTrust currently operates its 450,000 sq. ft. Niagara Perpetual Harvest Facility. The 600,000 sq. ft. greenhouse expansion has begun and is fully funded. The industry's broadest product portfolio is prepared and packaged at the 60,000 sq. ft. manufacturing Centre of excellence in Vaughan, Ontario.
Information about studies provided by Cannatrek on this website is for education purposes only. It is not a substitute for professional health advice. Nothing contained in this site, or any external site linked to by Cannatrek, is intended to be used as medical advice and it is not intended to be used to diagnose, treat, cure or prevent any disease, nor should it be used for therapeutic purposes or as a substitute for your own health professional's advice. Cannatrek does not accept any liability for any injury, loss or damage incurred by use of or reliance on the information provided on this website, or any external site linked to by Cannatrek. Further, Cannatrek accepts no responsibility for material contained in a website that is linked to this site. It is the responsibility of the user to make their own decisions about the accuracy, currency, reliability and correctness of information contained in linked external websites.