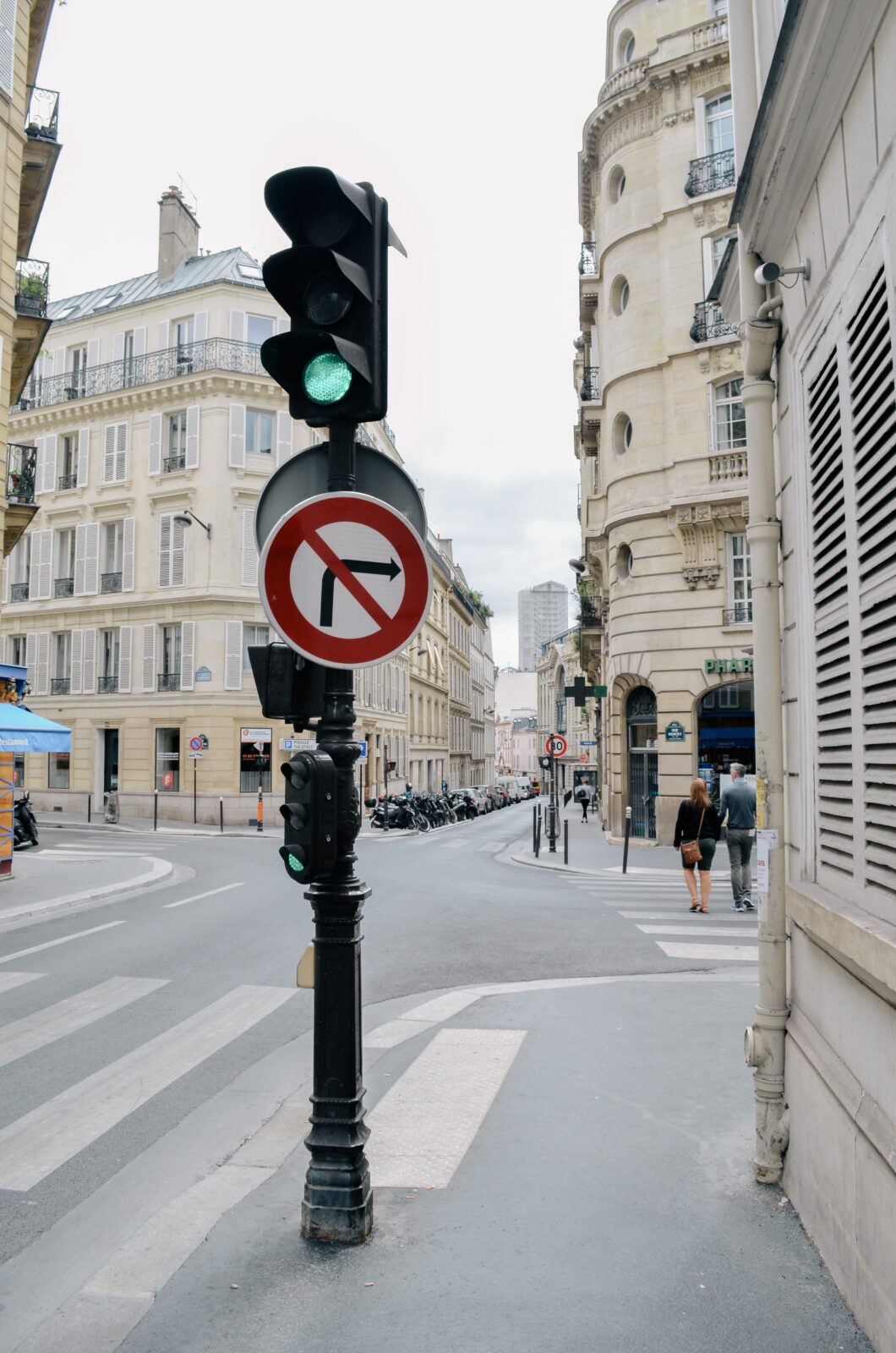 Medicinal cannabis company, Cannatrek Ltd ("Cannatrek" or "Company"), is pleased to announce it has been awarded a permit to begin growing medicinal cannabis at its Queensland facility, with the total growing area of 3,200m2 (34,500ft2) in climate‐controlled greenhouses. The permission, granted by the Office of Drug Control (ODC), comes on the back of many years of hard work and regulatory compliance by the Cannatrek team.
The news follows the company's recent announcement that it has received planning permission from the Greater Shepparton City Council to build a $160 million medicinal cannabis production facility near Shepparton, Victoria. When completed, this will be one of the world's largest medicinal cannabis glasshouses covering 160,000m2 – producing 160 tonnes of medicinal cannabis each year and creating more than 400 jobs a year for the Greater Shepparton area.
"Cannatrek recently received its first shipment of medicinal cannabis seeds at its Queensland facility and we expect more seed varieties to arrive soon" said Cannatrek CEO Tommy Huppert. "We will trial a variety of genetic strains in order to locate the best strains and then use those strains to produce up to 5 tonne of diverse, low‐cost medicines for the growing number of patients in Australia and overseas.
"Cannatrek Director of Research & Compliance Emily Rigby said: "We have a very strong focus on research and development, and we look forward to developing our own unique genetic varieties to assist in treating patients. For too long, Australians have had to import medicinal cannabis, which is very expensive. We are currently developing clinical trial protocols to assess medicinal cannabis for the treatment of mental illness." "Australia is well‐positioned to lead the world in this new and emerging industry due to its innovative and adaptive agricultural and biomedical industries, international trade relationships, quality branding and favourable climatic conditions. We need to work together to remove the regulatory burden and assist patients to gain access to this valuable medicinal resource. Thankfully the medical fraternity is slowly beginning to recognise the benefits of medicinal cannabis for a range of health issues."
Physicians and pharmacists worldwide have been prescribing cannabis to patients for centuries to alleviate a range of illnesses.
The cannabis plant is unique in the plant kingdom – with more than 100 different active compounds, and each one or a combination of, can affect a different medical issue. Cannatrek is positioned as a leading provider of medicinal cannabis products and services to doctors, pharmacies and patients across Australia as a licensed importer, wholesaler and now, local cultivator. In February 2016 the Australian Government established a licensing and permit scheme for the lawful research, cultivation and manufacture of medicinal cannabis products. Increasing research is demonstrating the growing evidence to support medical cannabis as a valuable option for treating a range of symptoms because of its unique interaction with the human endocannabinoid system.
Information about studies provided by Cannatrek on this website is for education purposes only. It is not a substitute for professional health advice. Nothing contained in this site, or any external site linked to by Cannatrek, is intended to be used as medical advice and it is not intended to be used to diagnose, treat, cure or prevent any disease, nor should it be used for therapeutic purposes or as a substitute for your own health professional's advice. Cannatrek does not accept any liability for any injury, loss or damage incurred by use of or reliance on the information provided on this website, or any external site linked to by Cannatrek. Further, Cannatrek accepts no responsibility for material contained in a website that is linked to this site. It is the responsibility of the user to make their own decisions about the accuracy, currency, reliability and correctness of information contained in linked external websites.