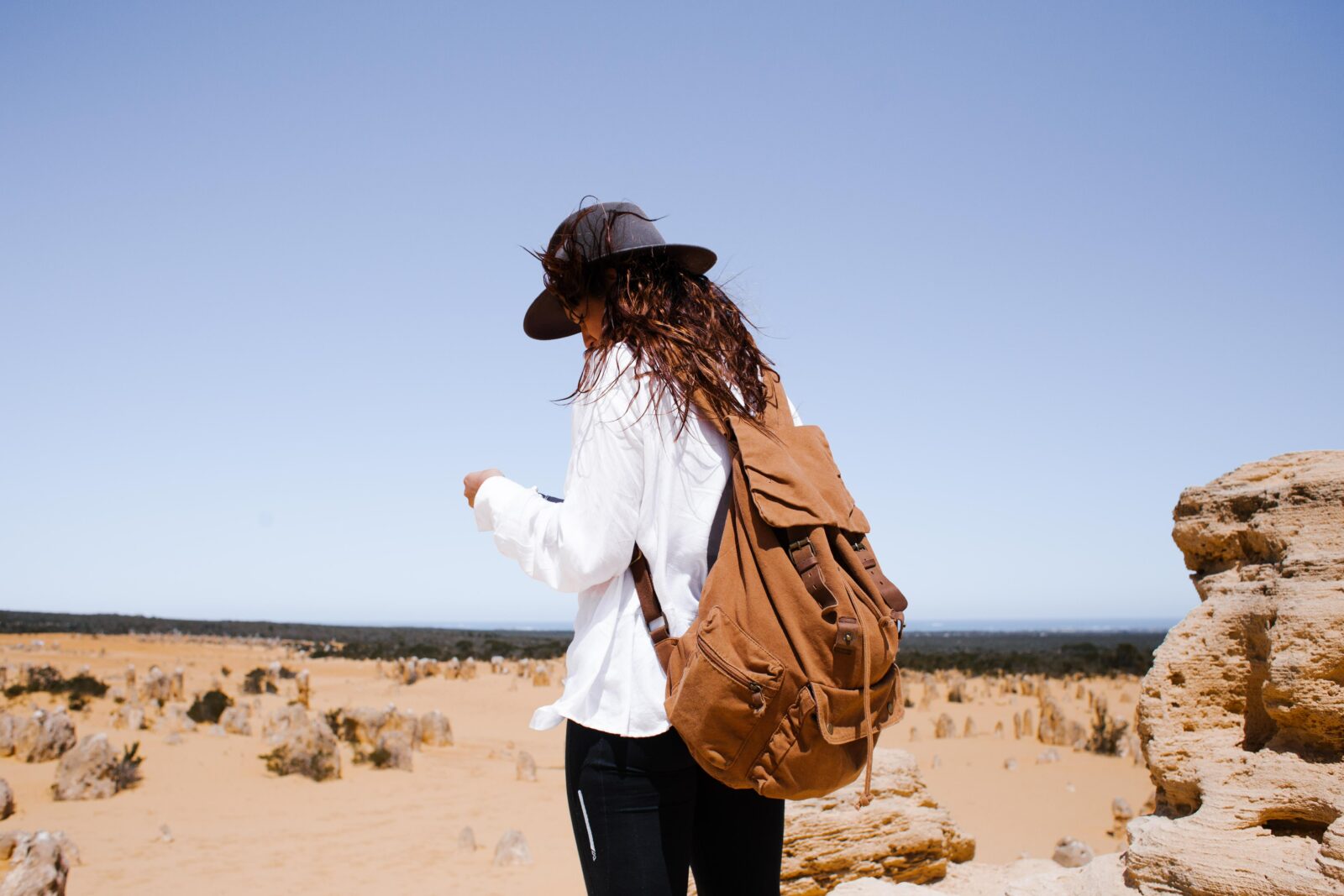 Medicinal cannabis company Cannatrek today announced it has entered a strategic partnership with Canadian-based cannabis research leader, Strainprint® Technologies that will allow Cannatrek to monitor health and safety, via the myTrek app and deliver the best treatment recommendations to its customers while more confidently producing the correct amounts of suitable strains of medicinal cannabis to support them.
Tommy Huppert, CEO of Cannatrek, said this strategic partnership and the launching of the myTrek app, will benefit both existing consumers of medicinal cannabis and his company. Leveraging Strainprint's years of research and cutting-edge research platform will give Cannatrek a substantial competitive advantage both domestically and internationally. Strainprint is the leading medicinal cannabis research company. Since 2016, more than sixty-five thousand medical cannabis patients worldwide have reported over 2 million outcomes from over 7,500 lab-verified medicinal cannabis products using Strainprint's award-winning mobile app. Anonymous Strainprint data has been peer-reviewed in various medical journals for things like anxiety, pain, PTSD, migraine headaches, OCD and symptoms related to endometriosis.
Patients use the Strainprint App to help medicate more effectively, while doctors, pharmacists and regulators use Strainprint's accompanying Analytics platform to monitor safety and health and make more accurate treatment recommendations. "Doctors are obliged to monitor patients' health when they prescribe medicinal cannabis, so patient feedback is a critical part of that process," Mr. Huppert said. "Some medicinal cannabis strains work better for sleep, while others work better for anxiety and pain management." "We are still learning about the different cannabinoids and terpenes and their effectiveness in treating different illnesses in different people," Mr. Huppert said. "Optimising our production of the right strains of medicinal cannabis for the right treatment is a crucial part of the medicinal cannabis puzzle.
The more data we get, not only from our customers but from customers worldwide, the better we will be able to meet their demand with the best products available." "We are ecstatic to be working with Cannatrek as our exclusive partner in Australia," said Andrew Muroff, Strainprint CEO. "Our technology tools have always been focused on the medical side of the cannabis industry, which fits perfectly with the legal market in Australia. Patients, doctors, producers and other industry stakeholders can now take advantage of our proven research tools and unique data through this amazing partnership." With Strainprint's existing data and research platform, Cannatrek will be able to validate each of its products and learn from their history and legacy in markets worldwide. In many cases, this is the missing link for doctors' prescriptions.
Strainprint's data collection to date represents the world's largest real-world observational study on medicinal cannabis by chemical drivers, from which we can learn a lot. It will provide Cannatrek with unique insights for our whole supply chain and will allow us to learn about and improve our patients' health journeys. The myTrek mobile app, powered by Strainprint, is available to patients in Australia for free download on both iOS and Android devices.
Information about studies provided by Cannatrek on this website is for education purposes only. It is not a substitute for professional health advice. Nothing contained in this site, or any external site linked to by Cannatrek, is intended to be used as medical advice and it is not intended to be used to diagnose, treat, cure or prevent any disease, nor should it be used for therapeutic purposes or as a substitute for your own health professional's advice. Cannatrek does not accept any liability for any injury, loss or damage incurred by use of or reliance on the information provided on this website, or any external site linked to by Cannatrek. Further, Cannatrek accepts no responsibility for material contained in a website that is linked to this site. It is the responsibility of the user to make their own decisions about the accuracy, currency, reliability and correctness of information contained in linked external websites.