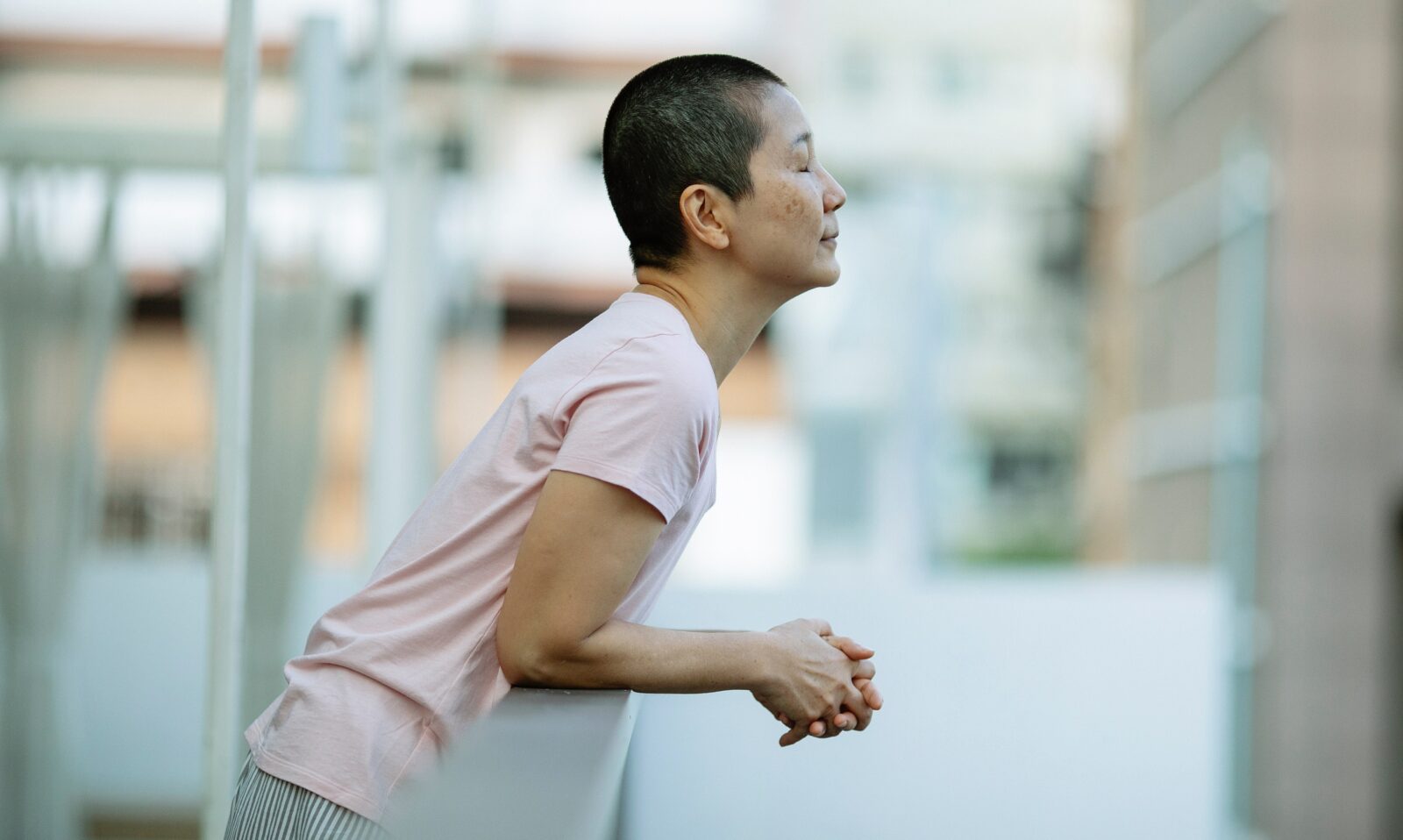 Cannatrek, which first entered a partnership with RYAH Medtech in October 2019, will shortly be able to provide dry-herb inhaler devices and cartridges to patients in Australia.
Dose-measuring inhalers provide an excellent, user-friendly way of administering correct doses of medicinal cannabis, overcoming shortfalls inherent in manual dosing. Cannatrek's vertically integrated system will soon cover all operations in the medicinal cannabis industry, from the cartridge-filling process to distribution to the final patient. 'We're extremely excited to expand our global presence by launching RYAH with such an incredible brand as Cannatrek,' says Jordan Medley, Director of Product Operations of RYAH. 'Cannatrek's commitment to excellence is what makes them a trusted leader in the Australian market, and knowing that both of our companies' world-class products will work together to give patients in Australia the best possible treatment options is a very special thought for our entire team.'
Cannatrek CEO Tommy Huppert said the dose-measuring inhalers and cartridges were a key step in developing a digital health platform that will provide the Australian medical industry with insightful data. This in turn will lead to better medical outcomes for patients with illnesses including chronic pain, anxiety, movement and sleep disorders. 'Cartridges and dose-measuring inhalers provide patients with fixed, repeatable doses of medicinal cannabis,' he said. 'They represent a much better delivery system than manual delivery. Importantly, dose-measuring technology accurately measures the volume inhaled with each draw and allows to track usage statistics.' Mr Huppert said the technology represented a game-changer in terms of digital health, data collection and patient care. 'Importantly, data collected can later be used for multiple clinical trials in the future.
The medicinal cannabis industry needs data, and any way we can assist the gathering of data is important and helpful. We can support doctors and help them to find appropriate doses and strains for different patients and different medical conditions.'
Information about studies provided by Cannatrek on this website is for education purposes only. It is not a substitute for professional health advice. Nothing contained in this site, or any external site linked to by Cannatrek, is intended to be used as medical advice and it is not intended to be used to diagnose, treat, cure or prevent any disease, nor should it be used for therapeutic purposes or as a substitute for your own health professional's advice. Cannatrek does not accept any liability for any injury, loss or damage incurred by use of or reliance on the information provided on this website, or any external site linked to by Cannatrek. Further, Cannatrek accepts no responsibility for material contained in a website that is linked to this site. It is the responsibility of the user to make their own decisions about the accuracy, currency, reliability and correctness of information contained in linked external websites.