Government
Committed to compliance and excellence
Cannatrek is a vertically integrated, Australian-owned health tech company that offers plant-based medicines and digital health services to eligible patients. 
We operate at the intersection of nature's wisdom and regulatory compliance. We are committed to upholding the highest standards of safety, quality, and ethics while pushing the boundaries of plant-based medicine research and development to support eligible patients and advance healthcare. 
We engage proactively with government bodies, adhering to regulations and contributing to policy development. We aim to set benchmarks for industry practices and inspire legislation that fosters growth and innovation.
Relevant articles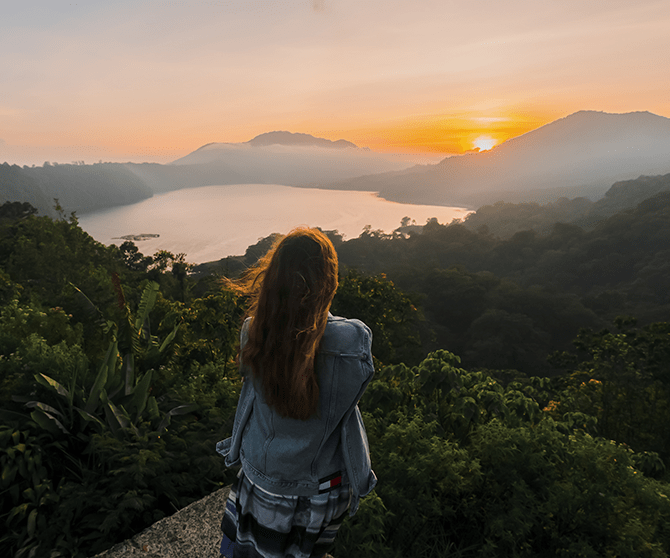 Stay informed
We believe everyone has the right to quality healthcare, regardless of circumstances. We're committed to making plant-based
medicines affordable and accessible for all.