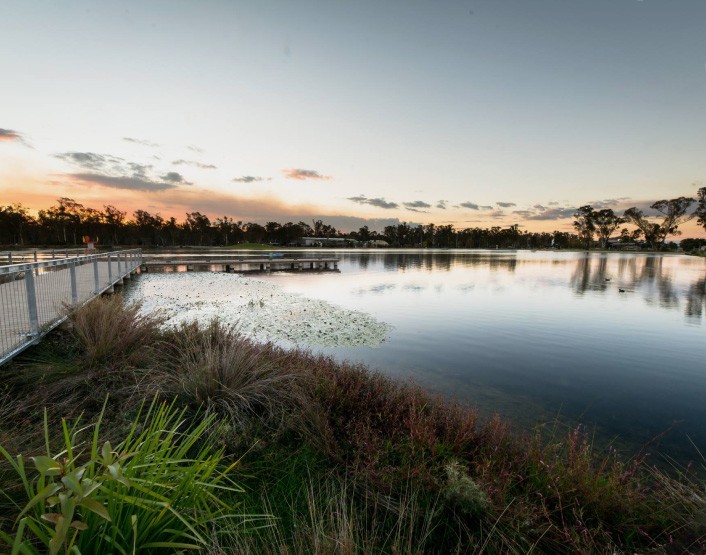 The legal cultivation and distribution of plant-based medicine will soon be established in Greater Shepparton.
Victorian Government
While the positive effects of plant medicine have just entered the mainstream, Cannatrek founder Tommy Huppert has been aware of the value of plant-based therapies for quite some time.
"It's an ancient medicine that's making a comeback, offering an alternative to more traditional chemical medicine," Tommy explained.
In 2017, Cannatrek initiated its first site in Brisbane, Queensland, featuring a dedicated research and development greenhouse facility. The site generates crucial research and medical treatment for over 30,000 patients.
Information about studies provided by Cannatrek on this website is for education purposes only. It is not a substitute for professional health advice. Nothing contained in this site, or any external site linked to by Cannatrek, is intended to be used as medical advice and it is not intended to be used to diagnose, treat, cure or prevent any disease, nor should it be used for therapeutic purposes or as a substitute for your own health professional's advice. Cannatrek does not accept any liability for any injury, loss or damage incurred by use of or reliance on the information provided on this website, or any external site linked to by Cannatrek. Further, Cannatrek accepts no responsibility for material contained in a website that is linked to this site. It is the responsibility of the user to make their own decisions about the accuracy, currency, reliability and correctness of information contained in linked external websites.
Related Reading