PATIENTS
Your health journey
Cannatrek is a vertically integrated, Australian-owned health tech company that offers plant-based medicines and digital health services. 
With comprehensive educational resources and a dedicated support team, we support eligible patients to ensure they have the knowledge and guidance to make confident decisions about their health.
Relevant articles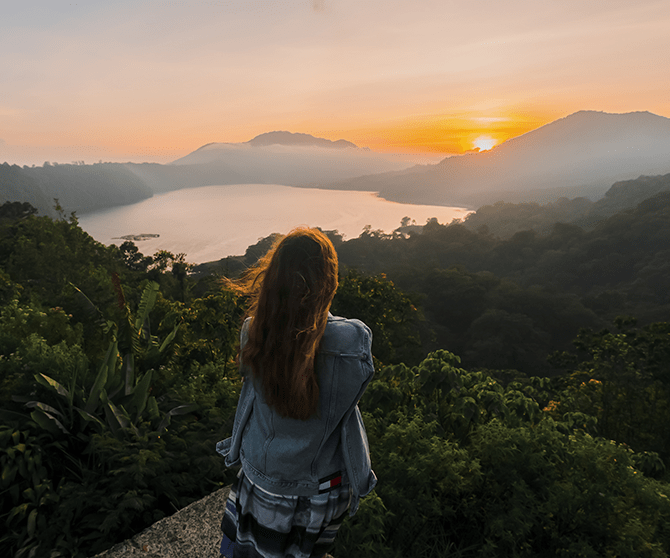 Stay informed
We believe everyone has the right to quality healthcare, regardless of circumstances. We're committed to making plant-based
medicines affordable and accessible for all.