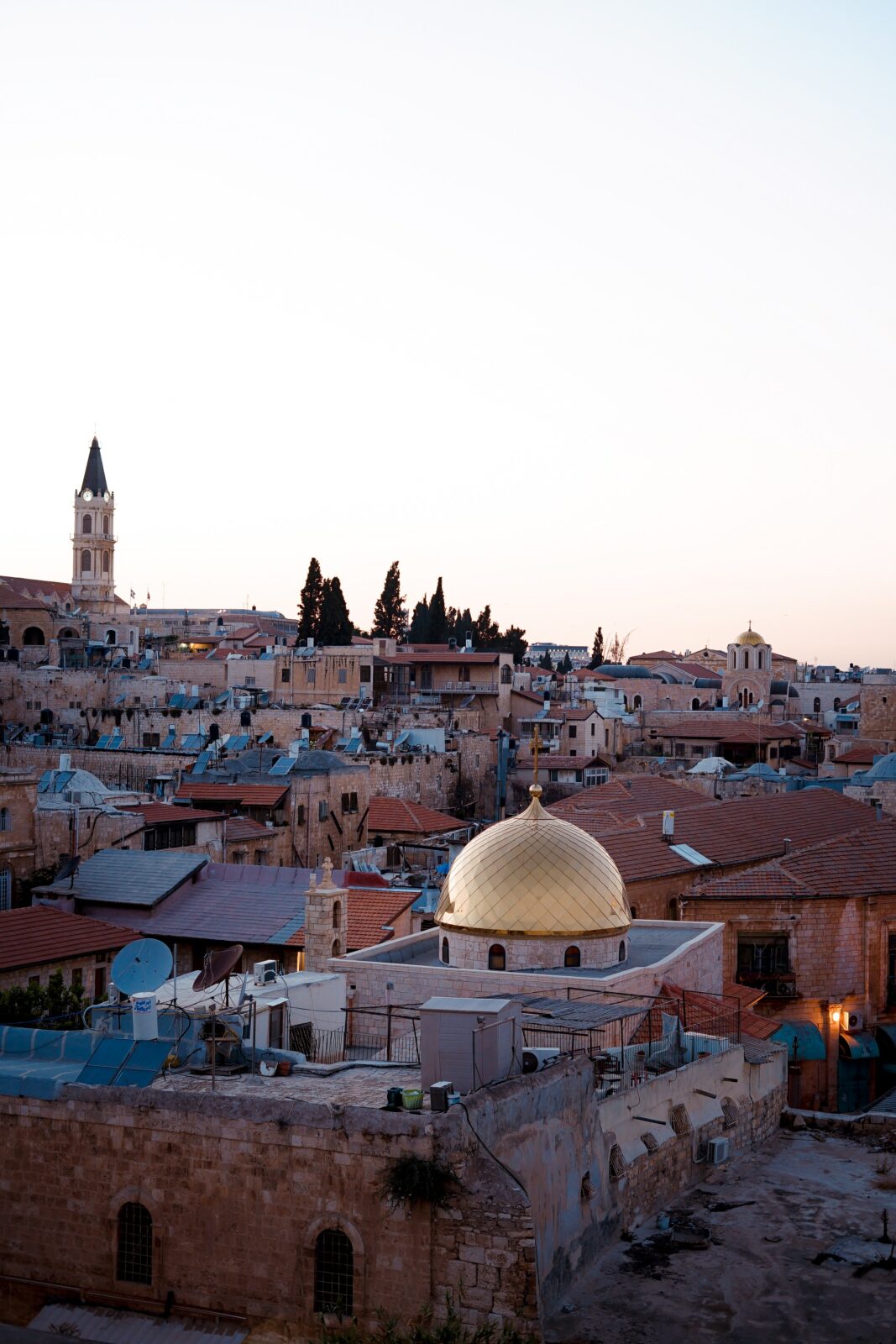 Givat Chen, November 16, 2020, Seach Medical Group (TASE: SEMG.TA), one of the pioneering companies in the Israeli and global medical cannabis industry, reports that it has successfully received the final approval from the Israeli MOH and custom authorities for the first commercial export of the company's medical cannabis inflorescence, that were manufactured by Seach's EU-GMP manufacturing partner, Panaxia pharmaceuticals Ltd.
The products destination is Australia, to Seach's partner Cannatrek Medical Pty Ltd.
In addition to this export, Seach estimates that is shall receive in the near future additional export permits to additional countries worldwide. Seach will be exporting final products of one of its most popular strains in the Israeli market, the Black Label, which is an Indica dominant flower. In the future, Seach will export additional strains, which are based on more than 13 years of experience and expertise in the medical cannabis industry, and are characterized with large repeatability and genetic uniqueness. All the products were manufactured as part of Seach's strategic collaboration with Panaxia Pharmaceuticals Ltd., which is EU-GMP compliant.
Seach Medical Group CEO, Mr. Yogev Sarid: "We are proud and happy to make history and be the first to report commercial exports of medical cannabis from Israel.
Today is a historical day for the Israeli cannabis industry and we believe that this shipment is a solid starting point for years to come. After years of anticipation for export and more than a decade of experience in the medical cannabis industry, we at Seach are very excited to export the first commercial shipment from Israel to our friends at Cannatrek, Australia. I am confident that Seach will continue to lead the Israeli market while creating interesting partnerships and opportunities worldwide as we have done so far".
Cannatrek Limited CEO, Mr Tommy Huppert: "After watching the Israel medicinal cannabis industry lead the world for over 10 years and to introduce new novel medicines that have shown to assist a variety of indications, we are extremely excited to partner with Seach Medical Group. Australia is one of the fastest growing market in the world today and we look forward to collaborating on medical and agronomic research to support patient access and offer an alternative therapeutic product to our growing patient base in Australia".
Information about studies provided by Cannatrek on this website is for education purposes only. It is not a substitute for professional health advice. Nothing contained in this site, or any external site linked to by Cannatrek, is intended to be used as medical advice and it is not intended to be used to diagnose, treat, cure or prevent any disease, nor should it be used for therapeutic purposes or as a substitute for your own health professional's advice. Cannatrek does not accept any liability for any injury, loss or damage incurred by use of or reliance on the information provided on this website, or any external site linked to by Cannatrek. Further, Cannatrek accepts no responsibility for material contained in a website that is linked to this site. It is the responsibility of the user to make their own decisions about the accuracy, currency, reliability and correctness of information contained in linked external websites.