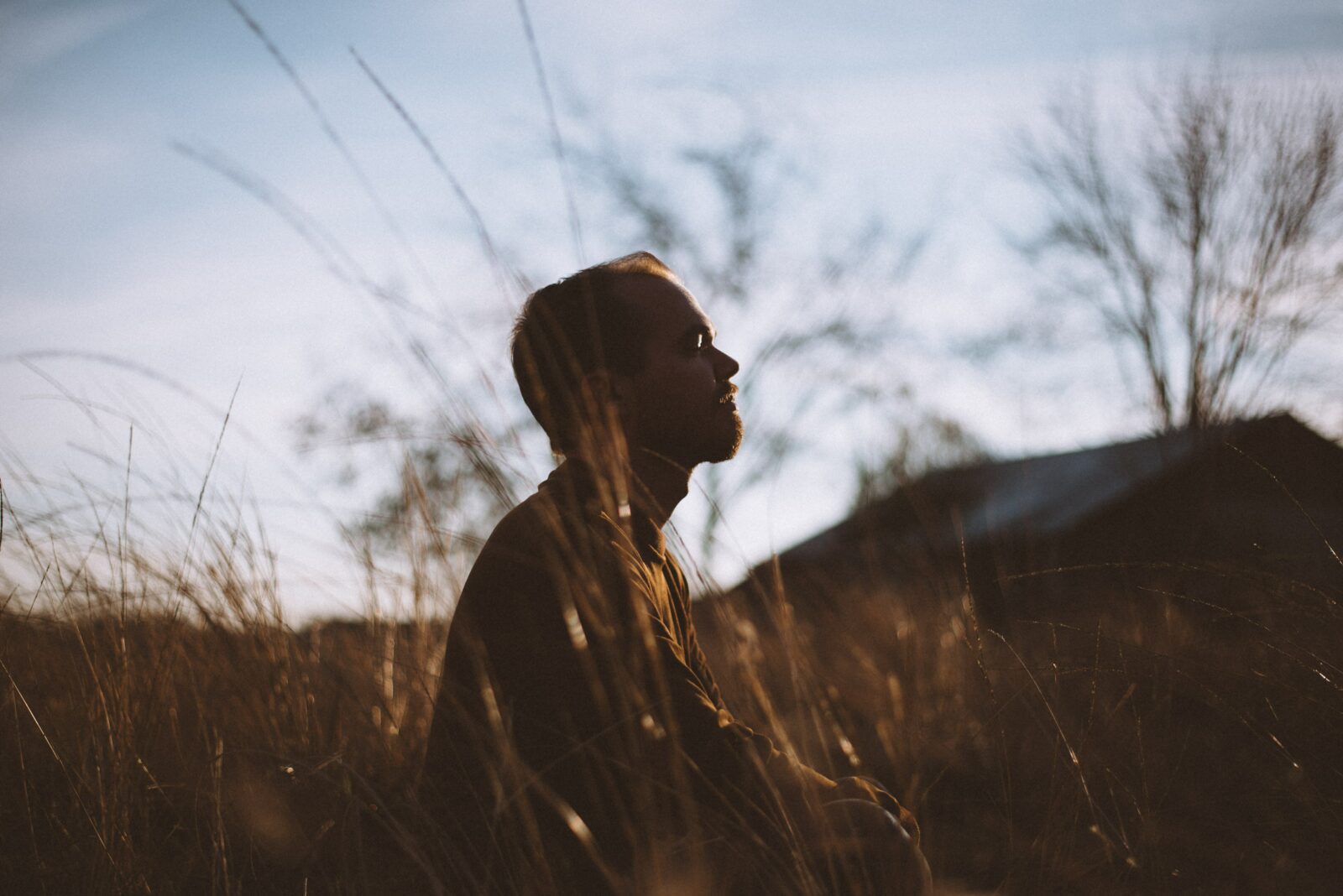 Chemist Warehouse is Australia's largest pharmacy chain network by total sales, with more than 450 stores in Australia and New Zealand under the Chemist Warehouse and My Chemist banners. Chemist Warehouse has over $6 billion of Australia's $16 billion retail pharmacy market.
Under the agreement, Cannatrek will work with Chemist Warehouse to develop and bring new products to market, including low-dose cannabidiol (CBD) products on an exclusive basis under one of the Chemist Warehouse brands.
Scheduling is a national classification system that controls how medicines and poisons are made available to the public. Medicines are classified into Schedules by the Therapeutic Goods Administration (TGA) according to the level of regulatory control over the availability of the medicine.
Presently, patients can only access Schedule 8 and Schedule 4 medicinal products through a script from a doctor or specialist under the SAS-B approval system or from an Authorised Prescriber, however these products can now become available over-the-counter to the public in 2021 through a pharmacist, with the recent decision by the TGA to down-schedule certain low dose CBD preparations from Schedule 4 (Prescription Medicine) to Schedule 3 (Pharmacist Only Medicine).
Cannatrek's agreement with Chemist Warehouse covers Australia and New Zealand.
But may be expanded to include stores in China, Ireland and other countries where Chemist Warehouse operates.
Under the agreement, Cannatrek will also train and educate Chemist Warehouse pharmacists about the benefits, any potential issues and applicability of medicinal cannabis products for a range of illnesses including, but not limited to pain, inflammation, anxiety and insomnia.
Under the agreement, Cannatrek intends to install iPads or similar devices in Chemist Warehouse stores to provide an instant touchpoint to consumers' enquiries about their eligibility to access medicinal cannabis.
Cannatrek will also become Chemist Warehouse's exclusive telehealth partner for medicinal cannabis, working alongside their current general telehealth partner, Instant Consult.
Tommy Huppert, Cannatrek CEO, said the agreement with Chemist Warehouse represented an exciting evolution in the growing medicinal cannabis industry, and was a game-changer for both Cannatrek and Australian consumers.
"We are thrilled that Chemist Warehouse has seen the value in entering a strategic partnership with Cannatrek as its medicinal cannabis partner," he said. It means that not only will we provide Chemist Warehouse with low-dose CBD products to be sold to consumers over-the-counter given the recent decision by the TGA, but we will work with them to develop new products. The ultimate winner will be Australian consumers, who will get access to high-quality medicinal cannabis products via a visit to Australia's largest pharmacy chain, which has Australia-wide distribution."
Mr Huppert said his company would continue to educate Australian doctors about the benefits and limitations of medicinal cannabis. "We will continue to run education programs in Australia together with our partners including Chemist Warehouse. This is all about raising the comfort factor among doctors and specialists in Australia, to make medicinal cannabis more mainstream and available to patients."
Jack Gance, Chairman and Co-Founder of Chemist Warehouse, said the partnership with Cannatrek was an important step for his organisation. "We are firm believers that the creation and dispensing of over-the-counter medicinal cannabis products is a natural progression for Chemist Warehouse. Low-dose cannabidiol (CBD) is used to address conditions such as stress, pain, anxiety and insomnia. I am delighted that the TGA has agreed to allow CBD to be sold over-the-counter in a controlled environment via pharmacies. Unfortunately, CBD's reputation has been tarnished over the years. Importantly, CBD has medical properties without the level of psychoactive properties of tetrahydrocannabinol (THC). We are delighted to be able to be leaders in this area, selling therapeutic CBD over-the-counter in our pharmacies. Our goal is to be able to provide the best, safest and best priced medications to help our loyal customer base."
"We have seen what has been happening in this space in the USA and Canada; it is important that we partner with a reliable medicinal cannabis producer with whom we can work to develop new products. We are excited to be partnering with Cannatrek as they are one of the leaders of the fast-growing Australian medicinal cannabis industry. Estimates are that there are upwards of 1 million eligible patients in Australia. It is important to us and our customers that we sell, where possible, Australian-made products. Cannatrek is currently growing product at scale under permit at its facility in Brisbane and will dramatically increase production from its proposed facility in Shepparton, Victoria. Cannatrek represents a reliable supply partner for us, and we hope to sell its products into other countries in the future."
Information about studies provided by Cannatrek on this website is for education purposes only. It is not a substitute for professional health advice. Nothing contained in this site, or any external site linked to by Cannatrek, is intended to be used as medical advice and it is not intended to be used to diagnose, treat, cure or prevent any disease, nor should it be used for therapeutic purposes or as a substitute for your own health professional's advice. Cannatrek does not accept any liability for any injury, loss or damage incurred by use of or reliance on the information provided on this website, or any external site linked to by Cannatrek. Further, Cannatrek accepts no responsibility for material contained in a website that is linked to this site. It is the responsibility of the user to make their own decisions about the accuracy, currency, reliability and correctness of information contained in linked external websites.