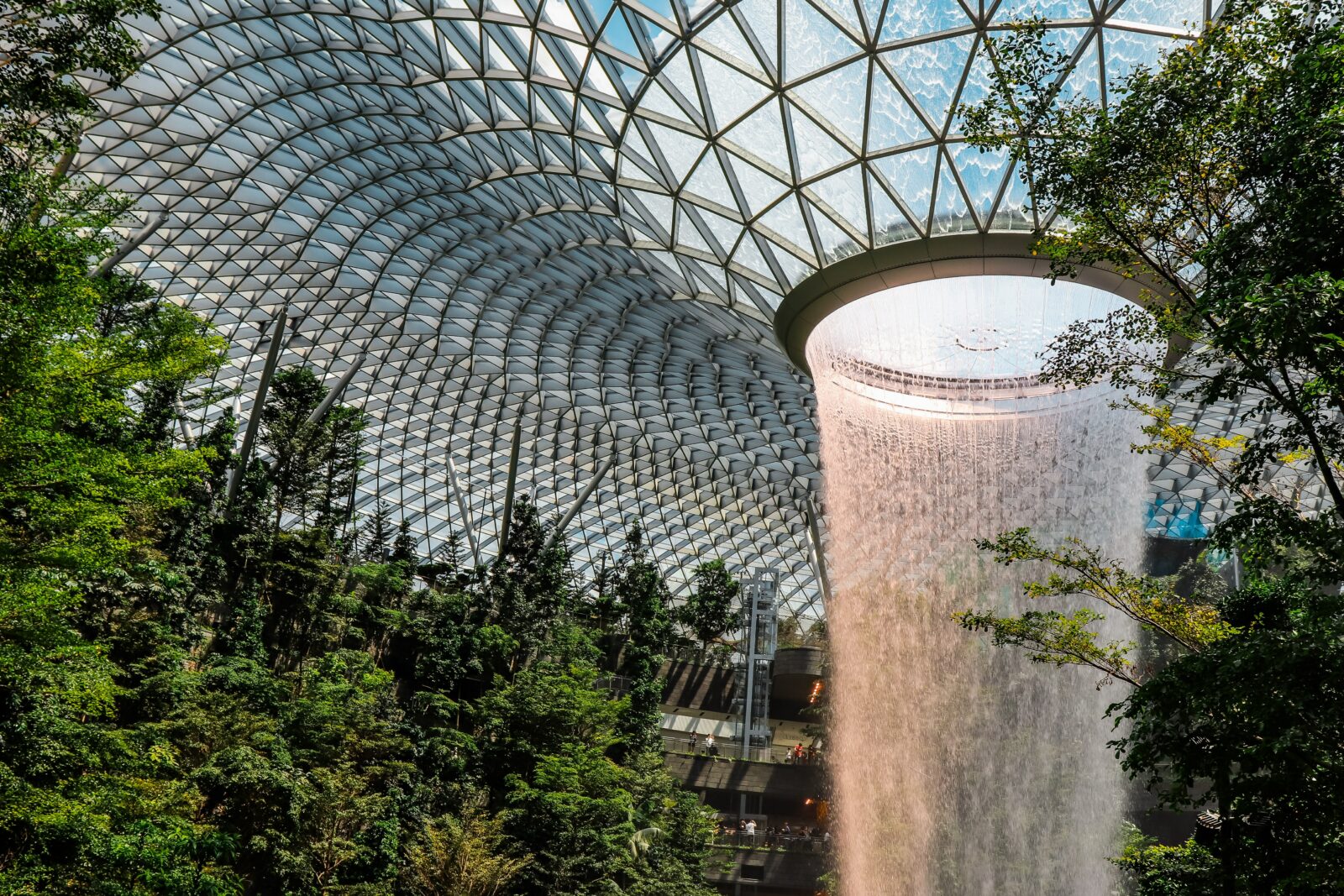 Australian seed-to-patient medicinal cannabis producer Cannatrek Ltd ("Cannatrek") announced today it has signed an agreement with iX Syrinx Pty Ltd, a wholly owned subsidiary of Singapore-listed specialty pharmaceutical company iX Biopharma, to distribute sublingual (under the tongue) medicinal cannabis wafers in Australia.
The wafers are formulated with iX Biopharma's patented sublingual delivery technology, WaferiX®. The WaferiX® delivery overcomes three common problems with the delivery of medicinal cannabis – lack of fixed unit dosages, inconsistent absorption and variable or poor bioavailability. Tommy Huppert, CEO of Cannatrek, said the supply agreement with iX Syrinx Pty Ltd was a natural progression of Cannatrek's seed-to-patient growth plans, which includes the development of different cannabinoid formulations into active ingredients to treat different diseases and their symptoms like insomnia, pain and stress. 'We are committed to providing patients with safe, affordable and effective treatments. Built upon the novel and patented WaferiX® technology, the unique and superior sublingual cannabis wafers are well-positioned to disrupt the current market of medicinal cannabis products.' Ms Eva Tan,
Director of Corporate and Commercial Strategy of iX Biopharma said: 'We are excited to partner with leaders like Cannatrek to reach Australian patients through their well-established network of prescribers and pharmacies. Patients are now more knowledgeable about the advantages of sublingually administered cannabis medicines in increasing bioavailability and improving patient outcomes. We are confident that our sublingual technology, which is clinically proven and widely used across our pharmaceutical and nutraceutical product portfolio, will allow us to better serve patient need and expectation.'
Cannatrek is currently harvesting medicinal cannabis under government permits at its Brisbane facility and will shortly begin building over phases one of the world's largest medicinal cannabis operations in the central Victorian city of Shepparton. The 160,000 square-metre facility in Shepparton will produce 160 tonnes of medicinal cannabis a year once fully constructed for the Australian pharmaceutical industry, which currently has no local supplier at scale. The Shepparton facility will eventually require more than 400 jobs a year in regional Victoria, with many more during the building process.
The legalisation and widespread use of cannabis and cannabinoids for medicinal purposes is happening at an unprecedented pace worldwide.
Mr Huppert said, 'CBD in particular, one of the primary non-intoxicating compounds found in the cannabis plant, has attracted growing interest due to its safety and efficacy in treating many health conditions, including chronic pain, anxiety, movement and sleep disorders.' The Australian cannabis market is expected to grow from an estimated US$0.04 billion in 2020 to US$1.23 billion by 2024. (1)
(1) Prohibition Partners, 2020, "The Oceania Cannabis Report, Second Edition, April 2020"
Information about studies provided by Cannatrek on this website is for education purposes only. It is not a substitute for professional health advice. Nothing contained in this site, or any external site linked to by Cannatrek, is intended to be used as medical advice and it is not intended to be used to diagnose, treat, cure or prevent any disease, nor should it be used for therapeutic purposes or as a substitute for your own health professional's advice. Cannatrek does not accept any liability for any injury, loss or damage incurred by use of or reliance on the information provided on this website, or any external site linked to by Cannatrek. Further, Cannatrek accepts no responsibility for material contained in a website that is linked to this site. It is the responsibility of the user to make their own decisions about the accuracy, currency, reliability and correctness of information contained in linked external websites.