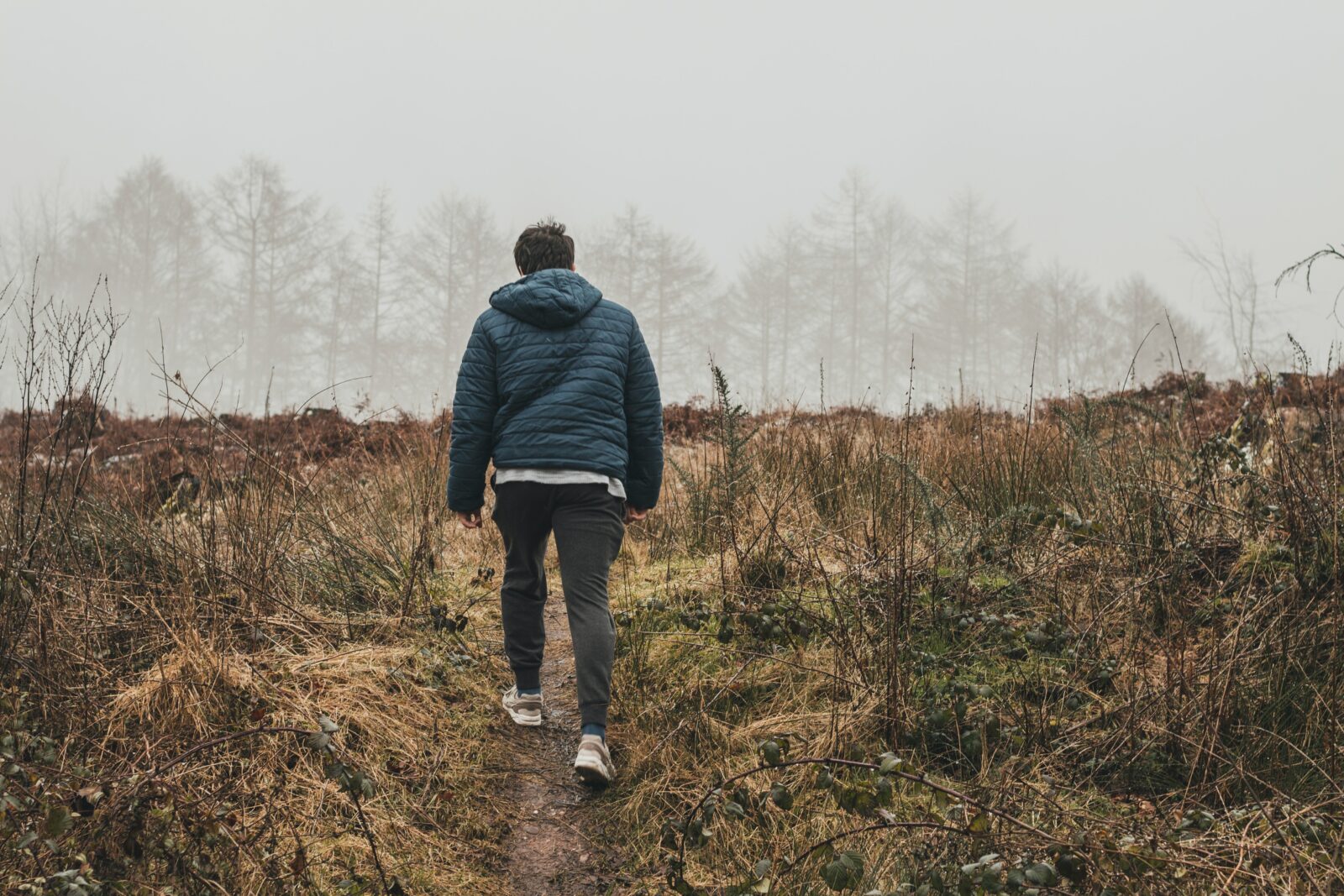 Medicinal cannabis company Cannatrek today announced it will shortly release its first prescription medicinal cannabis oil and flower products in Australia and has secured a key export supply agreement to the UK, to Astral Health, a member of LYPHE Group.
After several years of research in its Brisbane facility, Cannatrek has identified more than 18 high-value strains of medicinal cannabis. It chose eight for development to release to Australian patients via chemists. The products will be used to treat illnesses such as pain, inflammation, anxiety, and insomnia. "Importantly, the medicinal cannabis industry is now a fully regulated industry; this has happened in a very quick time frame," said Tommy Huppert, CEO of Cannatrek.
"Today in Australia you can go to a pharmacy, hand over your script and identification and leave with your purchase." During its development phase, Mr Huppert said Cannatrek was driven by two key aims – providing affordable medicinal cannabis products to Australian patients and producing jobs for Australians. Cannatrek has employed 10 new people in the past two months, doubling its workforce. "That we are now developing products for the Australian market means we have moved from being an importer to being a local producer," he said. "We have sold more than $2 million of products in Australia to date. Hundreds of doctors are prescribing medicinal cannabis in Australia, thousands of patents are using it, and prices are coming down."
Cannatrek also announced today that it has received import permits into the UK for its first products – three strains of herbal cannabis from its Brisbane manufacturing facility – to Astral Health, a UK-based specialist importer and distributer of medicinal cannabis products. Astral Health is a member of LYPHE Group. "This first export represents an important step for Cannatrek, and we expect it to be the precursor to further significant export orders, to both Astral Health and other medicinal cannabis importers," Mr Huppert said. LYPHE Group CEO Dean Friday, said: "LYPHE is always looking to secure reputable and reliable suppliers of medicinal cannabis to meet the growing demand of UK patients. We are delighted that we have found this in Cannatrek and its world-class research and production facilities in Australia. We are confident Cannatrek, will be well received by British patients and become a long-term supplier of quality medicinal cannabis products into the UK market."
Cannatrek is currently in active discussions with several medicinal cannabis importers
As well as partners and distributors in Germany, Poland, UK, Italy, Czech Republic, Thailand, Israel, Malaysia, Denmark and Brazil – seeking both geographical reach and supply agreements. "We will work with LYPHE Group to promote herbal cannabis for breakthrough pain," Mr Huppert said. "The UK is seeking access to medicinal cannabis and has three times Australia's population, so we see huge upside there. "It was heartening to see the Australian government's increasing support of both manufacturing and medical research in last week's budget. Both represent sweet spots for Cannatrek."
Information about studies provided by Cannatrek on this website is for education purposes only. It is not a substitute for professional health advice. Nothing contained in this site, or any external site linked to by Cannatrek, is intended to be used as medical advice and it is not intended to be used to diagnose, treat, cure or prevent any disease, nor should it be used for therapeutic purposes or as a substitute for your own health professional's advice. Cannatrek does not accept any liability for any injury, loss or damage incurred by use of or reliance on the information provided on this website, or any external site linked to by Cannatrek. Further, Cannatrek accepts no responsibility for material contained in a website that is linked to this site. It is the responsibility of the user to make their own decisions about the accuracy, currency, reliability and correctness of information contained in linked external websites.