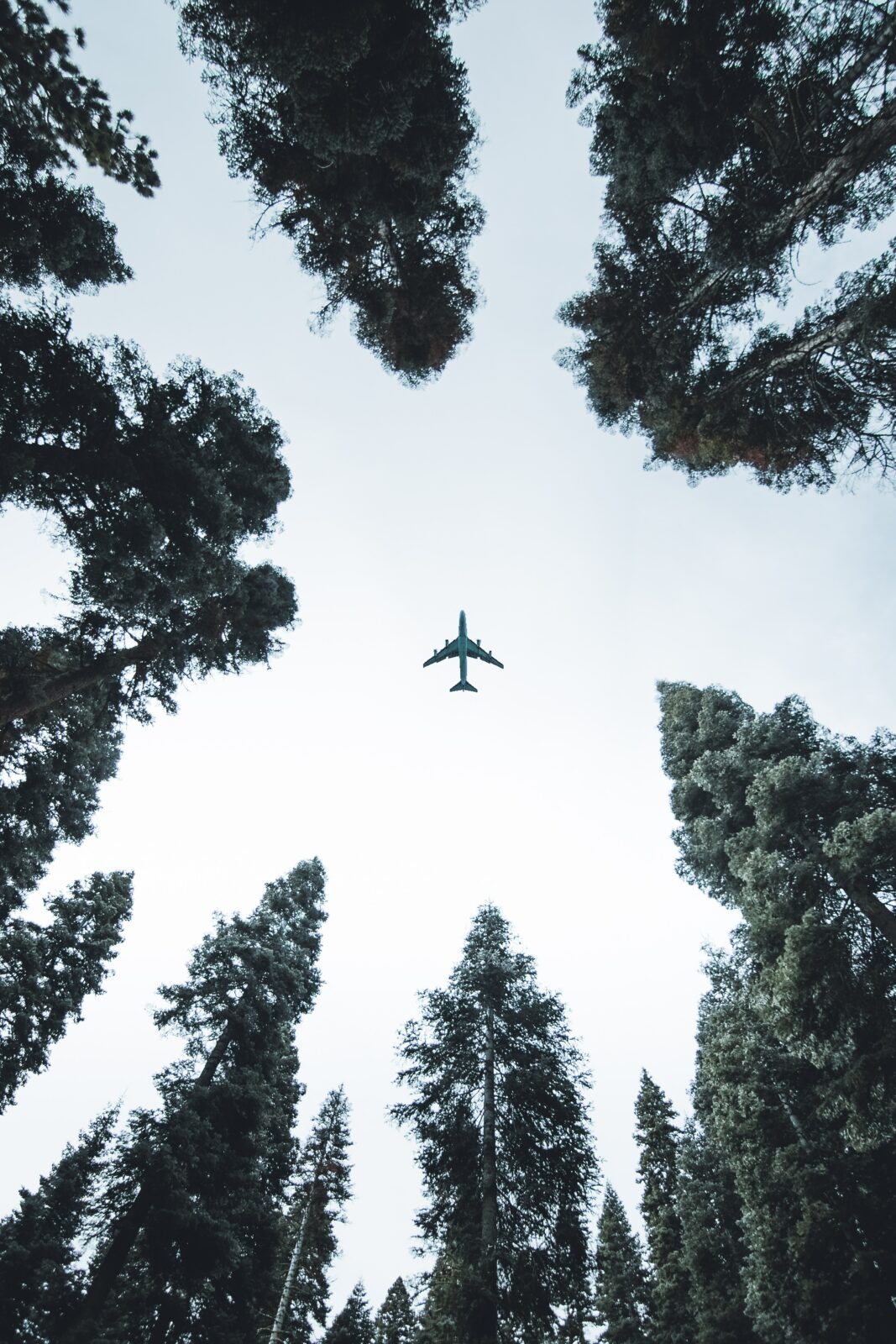 After nearly 100 days since the 48-access portal was launched by the TGA (www.sas.tga.gov.au), patient access has increased many fold. Today there are about seven scripts per day being approved by the TGA, under the scheme and Cannatrek Medical is positioning itself to be Australia's leading and lowest cost provider of imported medicinal cannabis products to Australian consumers.
Prescribers and patients can now register at www.cannatrek.com
To access further information regarding clinical research, medical cannabis products availability, prices and access pathways.
Information about studies provided by Cannatrek on this website is for education purposes only. It is not a substitute for professional health advice. Nothing contained in this site, or any external site linked to by Cannatrek, is intended to be used as medical advice and it is not intended to be used to diagnose, treat, cure or prevent any disease, nor should it be used for therapeutic purposes or as a substitute for your own health professional's advice. Cannatrek does not accept any liability for any injury, loss or damage incurred by use of or reliance on the information provided on this website, or any external site linked to by Cannatrek. Further, Cannatrek accepts no responsibility for material contained in a website that is linked to this site. It is the responsibility of the user to make their own decisions about the accuracy, currency, reliability and correctness of information contained in linked external websites.