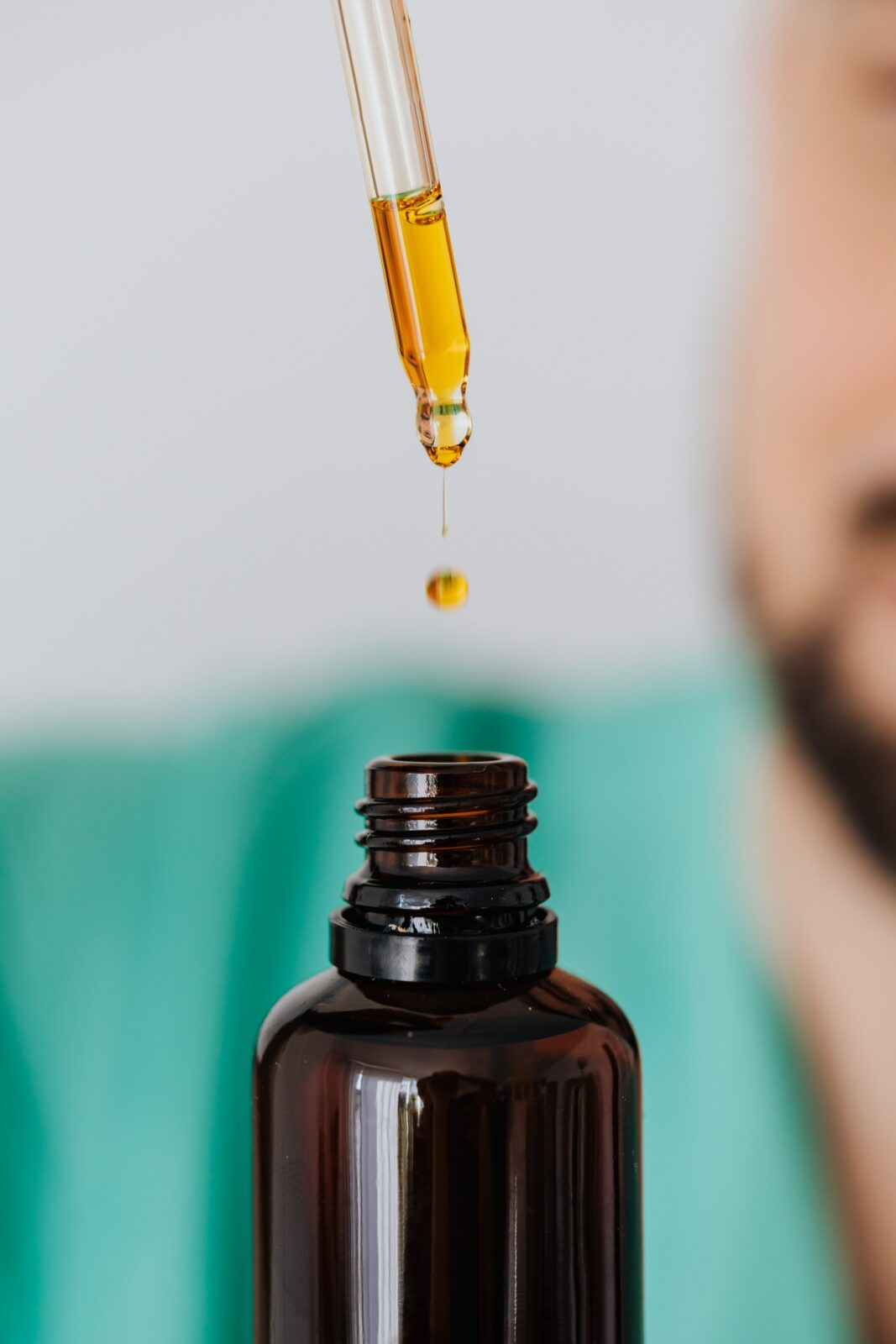 The AIMC event is a multimedia platform for medicinal cannabis professionals, doctors, educators, specialists and researchers, as well as interested members of the public. It will run virtually from 10.20am, concluding at 5.40pm. The symposium, an initiative of the Australian Institute for Medicinal Cannabis (AIMC), will include speakers addressing the role of medicinal cannabis in palliative care, psychiatry and mental health, as well discussing products, dosage and delivery systems. It will include panel discussions and research presentations. Amongst the confirmed speakers include David Castle from St Vincent's Health, Jerome Sarris from Western Sydney University, Daryl Efron from Royal Children's Hospital, Tamara Nation from NIIM, and John Teh from PlantMed. Victorian of the Year (2014),
David Pennington from Melbourne University will open the event. Tommy Huppert, CEO of Cannatrek – a sponsor of both AIMC and the symposium – said the event would be held multiple times a year and aims to support the Victorian Government's Industry Development Plan of the medicinal cannabis industry and research linkages with the La Trobe University's ARC Research Hub for Medicinal Agriculture. The Hub brings together La Trobe's leading agri-medicine researchers with industry partners to drive innovation, new product development and employment in Australia's fast-growing medicinal agriculture sector.
Australia is now the fastest-growing medicinal cannabis market in the world,' he said.
'We believe this event will prove a valuable way for researchers to connect with doctors and the general public. It will allow the industry to educate people about the large strides that have taken place in the medicinal cannabis industry in recent years. Doctors will get to see eight hours of professional content, enabling them to dramatically increase their knowledge base. The event will go a long way to coordinate strategic partnerships and commercialise groundbreaking research.'
To register, visit www.aimc.org.au
Event coordinator: Jessica Domingo: events@aimc.org.au
Information about studies provided by Cannatrek on this website is for education purposes only. It is not a substitute for professional health advice. Nothing contained in this site, or any external site linked to by Cannatrek, is intended to be used as medical advice and it is not intended to be used to diagnose, treat, cure or prevent any disease, nor should it be used for therapeutic purposes or as a substitute for your own health professional's advice. Cannatrek does not accept any liability for any injury, loss or damage incurred by use of or reliance on the information provided on this website, or any external site linked to by Cannatrek. Further, Cannatrek accepts no responsibility for material contained in a website that is linked to this site. It is the responsibility of the user to make their own decisions about the accuracy, currency, reliability and correctness of information contained in linked external websites.