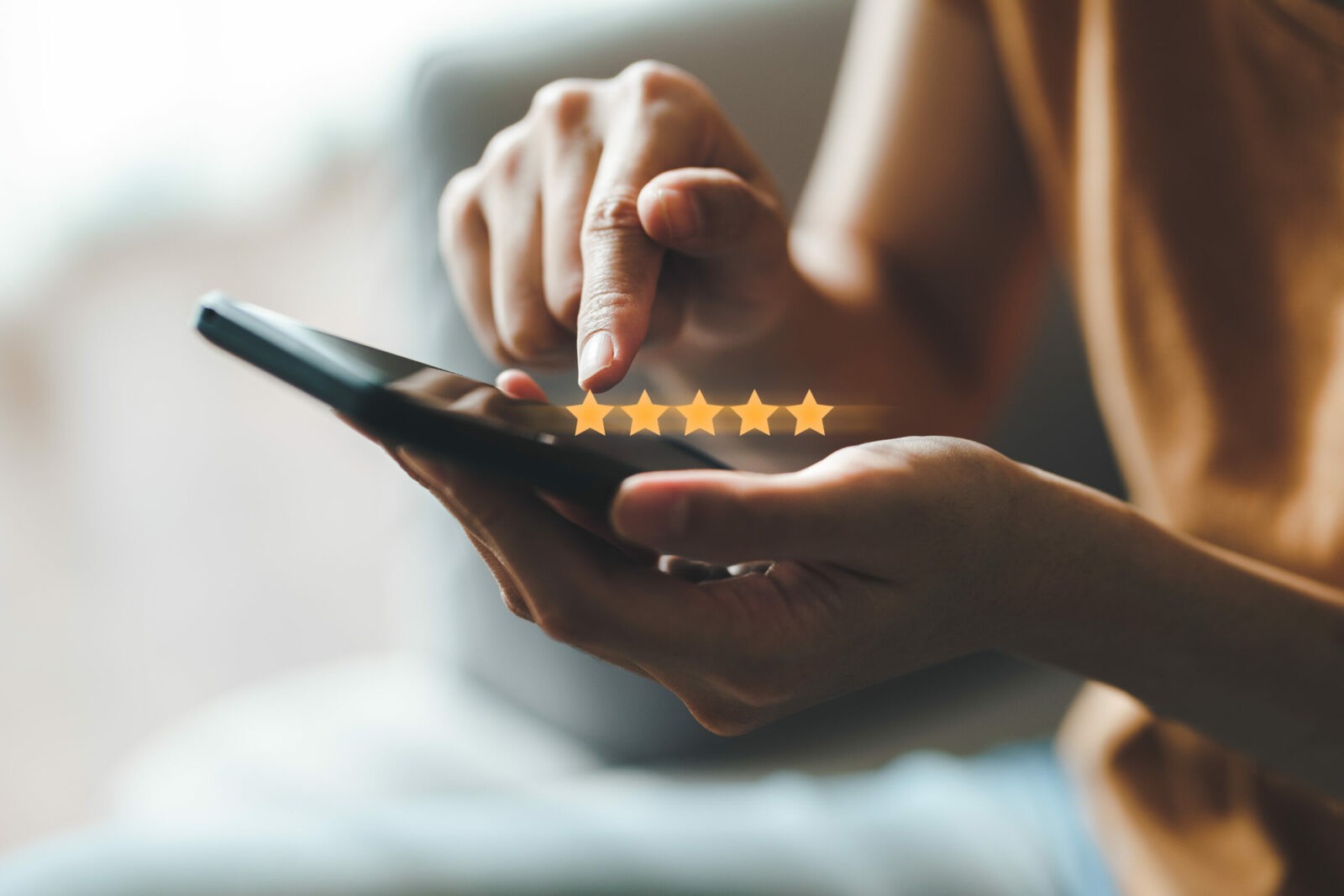 Introducing Australia's premier medical cannabis review platform. Canna Reviews stands as the most extensive medical cannabis community in the land down under. Explore by brand, product title, variety, cannabinoids, terpenes, and more.
Trusted by over 37,000 patients
Constructed by patients, designed for patients. Utilized by countless patients, as well as numerous doctors and pharmacists. Our fervor lies in offering a platform that upholds independence, transparency, and impartiality.
Equitably presenting information for everyone, Canna Reviews aims to assist you in making well-informed decisions regarding your alternative healthcare options.
Information about studies provided by Cannatrek on this website is for education purposes only. It is not a substitute for professional health advice. Nothing contained in this site, or any external site linked to by Cannatrek, is intended to be used as medical advice and it is not intended to be used to diagnose, treat, cure or prevent any disease, nor should it be used for therapeutic purposes or as a substitute for your own health professional's advice. Cannatrek does not accept any liability for any injury, loss or damage incurred by use of or reliance on the information provided on this website, or any external site linked to by Cannatrek. Further, Cannatrek accepts no responsibility for material contained in a website that is linked to this site. It is the responsibility of the user to make their own decisions about the accuracy, currency, reliability and correctness of information contained in linked external websites.
Related Reading